5 Tips for Hiring Telecommuters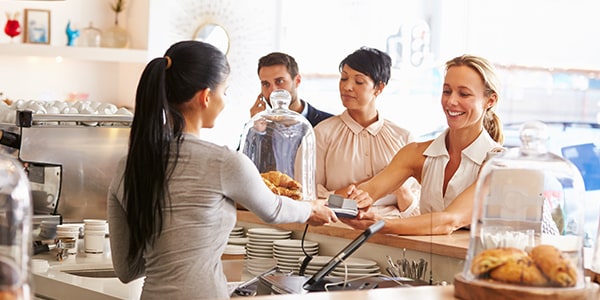 Every employer wants reliable workers. But when hiring a telecommuter -- someone who will work outside of the office -- reliability is really critical. You cannot afford to pay someone who must be watched or wants a lot of guidance, so the ideal telecommuter is also independent. How do you find a person who will work dependably while needing little hand-holding?
Recruiting Telecommuters
First, figure out your needs. Before you can know what you want from another, first decide your priorities. Are you looking for someone who will work the same hours as you or others in your organization or can this person be anywhere at any time? Specify this in your ad and tailor placement appropriately to avoid a flood of resumes from other time zones if that won't work.
Determine critical skills and tools. Your ideal candidate just faxed in a resume ... But wait! If you are doing business online, your telecommuter better know how to use a computer. The person may even have to own one. Only you can decide how much you can or will provide in terms of training and tools for your remote worker. The candidate who might be right for the office is not necessarily best for telecommuting. Keep this in mind when recruiting.
Planning contact in advance. Communication can be difficult whether face-to-face or electronic. Make sure you have systems in place that are clear and enable communication. Plan regular meetings or exchanges and establish protocols for emergencies, set up an instant messaging program, and schedule regular meetings.
Isolate reliables; look beyond jobs. Even if your communication system is perfect, your remote worker must be able to work without supervision. That can manifest on a resume in any number of ways that go beyond having prior telecommuting work experience. Everything depends on the job and your needs. For example, military and volunteer service, artistic production, a history of travel, serious hobbies, and more, can all indicate gumption, independence, and responsibility. People who pour themselves into unpaid endeavors likely get paid work done with little fuss.
Meet and greet. Depending how wide a net you cast, you can certainly ask your telecommuting prospect to come in for an interview too. In fact, it is a good idea to establish personal rapport and that is only really possible after eye contact. Although you may not meet again often, having exchanged in person can make subsequent electronic exchanges easier.
Consult With Counsel
If you have questions about your business and best practices with respect to telecommuting employees or anything else, speak to an attorney. A lawyer can help guide you and ensure you make informed decisions.
Follow FindLaw for Consumers on Google+.
Related Resources:
You Don't Have To Solve This on Your Own – Get a Lawyer's Help
Meeting with a lawyer can help you understand your options and how to best protect your rights. Visit our attorney directory to find a lawyer near you who can help.
Or contact an attorney near you: