Top 5 Black Friday Legal Tips for Your Small Business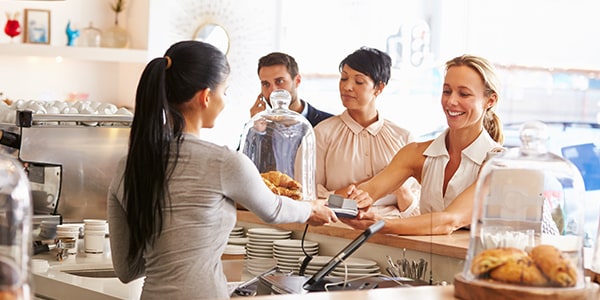 Business owners love Black Friday. Shoppers come out in droves in order to shop for the holidays. The one thing business owners like seeing more than their stores filled with customers, is their sales (and thus revenues and profits) soar. However, if a business isn't ready for the holiday rush, disaster could be lurking around the corner.
Fortunately, we've got a round up 5 of the best FindLaw articles to help business owners survive the holiday shopping rush.
Since nearly every retail business now must have an online presence to compete in today's marketplace, being ready for holiday shopping season means making sure your online store is ready. When a site gets overloaded, or worse, hacked, you need to have a plan to get back up and digitally running ASAP as downtime equates to missed sales opportunities.
Black Friday has gained a nasty reputation as a result of shoppers literally fighting over deals and trampling each other to be the first in the store. If you're not ready for the crowds, you could face some serious liability that devastates all those holiday shopping season profits.
Unless your employee has requested time off as part of a religious accommodation, it is completely legal for private employers to force their employees to work on holidays. Additionally, unless it's in the employment contract, or a company policy, there is no requirement for extra holiday pay, other than what is normally required if an employee works overtime.
Holiday advertisements can frequently drive a business's revenue through the roof. However, advertising can be filled with legal pitfalls that could result in fines, penalties, and even lawsuits.
If you think your business is ready to go for the holidays, reviewing this brief holiday legal guide for business owners might remind you about something important you may have missed. After all, like hosting a holiday celebration for friends and family, running a business during the holidays is filled with countless moving parts. Taking a moment to make sure your parts are all in order might just save your business from a holiday disaster.
Related Resources:
You Don't Have To Solve This on Your Own – Get a Lawyer's Help
Meeting with a lawyer can help you understand your options and how to best protect your rights. Visit our attorney directory to find a lawyer near you who can help.
Or contact an attorney near you: