Unicorns Seeking Angels: Share Investor Info Evenly to Minimize Liability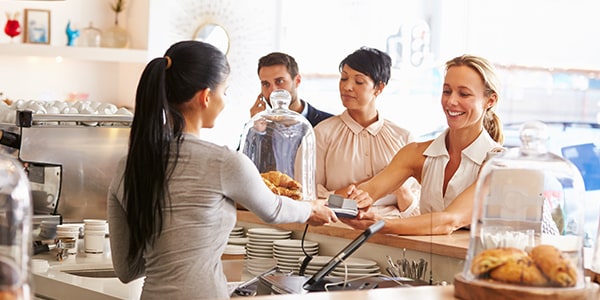 Do you remember when everyone was planning to get rich by getting in on the ground floor of the next great tech startup? Well, those days are already over and, despite the enthusiasm for technology generally, startups are facing increasing scrutiny from investors and regulators.
Bloomberg reports that we can expect a lot of investor lawsuits in the near future, and many of them will be focused on information sharing. Startups don't have to follow as many rules as public companies and, anyway, they pride themselves on disrupting business as usual. But sharing information evenly with all prospective investors is a rule every business should have.
Information Obligations
When a public company sells stock, or a stake in itself, there are rules of disclosure it must follow. Prospective investors are expected to have access to information and all must be able to see all the same information. These rules were developed to protect investors but they don't apply to startups. Yet the market for investing in promising new companies has grown dramatically and, increasingly, investors are calling for some conventions with respect to these "unicorns."
Although the fact that startups are nicknamed unicorns should be some warning of how risky investing may be, people are very hopeful that someday they too will get rich off of a unicorn. Sure, there is no such thing as horned horses, but if you dream and get in early, you never know, right?
Unicorn Best Practices
Even the people who raise capital for unicorns admit that startups are not exactly maniacs for compliance. According to Bloomberg: "Most of these unicorns do not practice best practices. I think they violate some of the core securities laws," said Ken Sawyer, co-founder of investment firm Saints Capital, which oversees more than $1 billion.
The problem stems from lack of regulation on disclosure requirements and in part from the a startup mentality. As Bloomberg notes, last year, the federal RAISE Act was passed, creating standardized private company disclosure for all shareholders. But participation is optional, and scrappy startups have little motivation to play by rules when disruption can make them much more money. RAISE Act disclosures do provide some protection from liability if investors decide to sue later but taking a very long view of things is not usually the unicorn way.
The risk for startups who share information unevenly, however, is the likelihood of facing costly investor lawsuits. Bloomberg predicts we will see much more of this in coming years, and suggests startups head these off at the pass by voluntarily sharing information evenly.
Talk to a Lawyer
If you are a business owner looking for investors, take the time to consult with counsel before deciding what steps to take. Get guidance. Do things the right way.
Related Resources:
You Don't Have To Solve This on Your Own – Get a Lawyer's Help
Meeting with a lawyer can help you understand your options and how to best protect your rights. Visit our attorney directory to find a lawyer near you who can help.
Or contact an attorney near you: