What Small Businesses Need to Know About Affordable Care Act Changes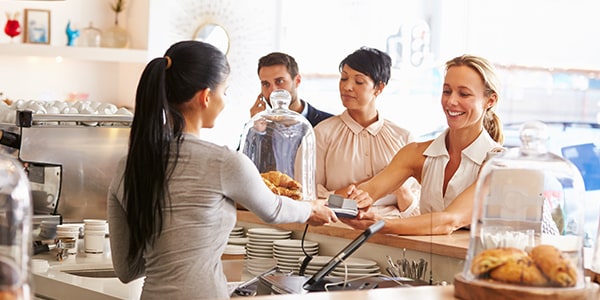 This year, the Affordable Care Act, which has been the center of so much debate, is likely to be repealed and replaced, or changed piecemeal, as a result of the change in political control of the country. How exactly the landmark legislation is going to change, however, is up in the air.
While certain provisions of the ACA are being targeted for repeal, such as the mandate that individuals and small business purchase health insurance, the legislature does not want to actually repeal the ACA, or pieces of it, until a new plan has been crafted to replace the act. Below is a list of 3 essential need-to-know points to help small businesses be better prepared for the changes ahead.
1. It's Going to Take Time
While the GOP is rather hot on the issue of repealing and replacing the Affordable Care Act, nothing in government happens quickly. Any changes will take months, at least, to pass, and many more months to actually go into effect.
If your business is subject to reporting requirements, do not neglect these duties.
2. Coverage Requirements Will Likely Change
Along with the change to who is required to purchase health insurance, it is expected that the health insurance plan requirements will be relaxed once the ACA is replaced. Under the ACA, health insurance plans were required to provide a certain level of basic care, essentially standardizing health insurance offerings. Loosening the plan requirements means that insurers may be able to cut coverages to lower monthly premiums at the expense of worse coverage.
Employers may want to consider surveying employees to understand whether lower costs or better coverage is more important. After all, health insurance is form a employment benefit designed to retain employees. So knowing what your employees actually value could help you keep moral up when policies have to change due to the health insurance market changing.
3. Costs Are Expected to Rise
While conservative lawmakers, and the president, insist that the ACA replacement will cost less and be better, neither outcome is actually expected. As explained above, monthly premium costs will likely be cut by reducing coverages, and potentially removing the requirement for insurers to cover individuals with pre-existing conditions. However, cutting coverage means that insurers are responsible for less, and thus individuals end up having to pay for care outside their coverage, as well as having higher co-pays and deductibles.
Small businesses, and individuals, looking to maintain the same level of coverage may be facing increased costs under any replacement to the ACA.
Related Resources:
You Don't Have To Solve This on Your Own – Get a Lawyer's Help
Meeting with a lawyer can help you understand your options and how to best protect your rights. Visit our attorney directory to find a lawyer near you who can help.
Or contact an attorney near you: