When to Fire an Employee for a Crime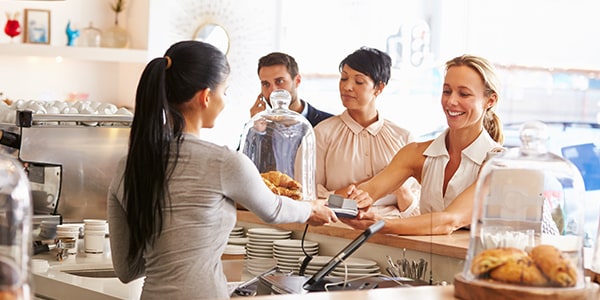 While there may be several reasons for wanting to fire an employee, it's important to make sure that you're doing it for the right reasons. There are, after all, illegal reasons for terminating an employee's job. Generally, however, employees are fired for work performance, which can include anything from not doing the job well to being late or absent too often.
As long as you follow the correct procedure, firing an employee for work performance reasons is usually legal. But, there are also other reasons that may lead to firing an employee, including certain extracurricular activities. One reason you may want to fire an employee is because he or she committed a crime.
Firing an Employee for Reasons Other Than Work Performance
First, it's important to mention that if your employees are "at will," you're permitted to fire them at any time and for any reason, as long as the reason isn't discriminatory or retaliatory. While this seems simple enough, keep in mind that while your reasons may not be discriminatory or retaliatory, the former employee could argue they were depending on the circumstances. That's why it's important to document your reasons for termination, and follow the same procedure for all employee terminations.
While there's a lot of gray area when it comes to firing an employee, one reason that's usually clear is if your employee commits a crime. This is especially true if the crime relates to the job or involves the business. For example, if an employee embezzles money from the business, there's no issue with firing him or her. An additional example is if someone is employed as a truck driver and he or she gets a DUI, it's acceptable to fire that employee.
Another reason you can fire an employee is if he or she commits a hate crime against another employee. Firing someone who commits a hate crime would not only be allowed, but probably a good idea in order to protect your other employees.
If you have questions about the legality of firing an employee, or you have been sued by a former employee, your best course of action is to contact an attorney near you.
Related Resources:
You Don't Have To Solve This on Your Own – Get a Lawyer's Help
Meeting with a lawyer can help you understand your options and how to best protect your rights. Visit our attorney directory to find a lawyer near you who can help.
Or contact an attorney near you: