Why Are Small Business Cyberattacks On the Rise?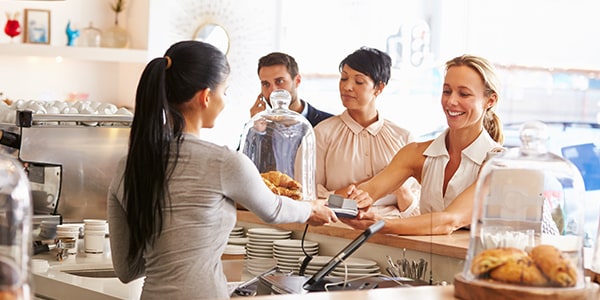 If you think small businesses are immune to cyberattacks, think again. From poor password protection to stale antivirus software, it's simple errors that are costing businesses big-time.
Recent reports show that the majority of corporate data breaches target companies with fewer than 100 employees. Why? Naivety and unpreparedness, one security expert tells Forbes. Fortunately, businesses need only make minor adjustments to thwart a host of online security risks.
Here are a few common cyber security risks and simple precautions every business owner should keep in mind:
To learn more about protecting your business online, check out FindLaw's Online Safety section.
Follow FindLaw for Consumers on Google+.
Related Resources:
Content For You