Why You Can't Discriminate Against Unemployed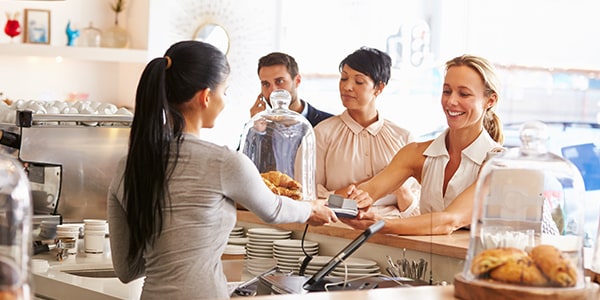 With so many people unemployed, new job openings often receive hundreds of replies. It's difficult to sort through so many resumes, let alone spare the time and money to do so. To help whittle down the applicant pool, a lot of businesses are requiring applicants to be currently employed. While it may seem like a brilliant idea, the fact is that when you discriminate against unemployed persons, you may actually be breaking the law.
The Equal Employment Opportunity Commission announced this week that it is looking into whether employers are unlawfully requiring job applicants to be currently employed. Though the Commission does not have much data, reports The Wall Street Journal, employment lawyers say it isn't as widespread as it is claimed to be. If you discriminate against unemployed persons, or are thinking about it with that next job opening, consider the following.
The pertinent federal laws are Title VII and the Age Discrimination in Employment Act (ADEA). The first bars discrimination on the basis of race and color, while the second does so for persons over 40 years of age. Besides the obvious, each statute outlaws hiring policies that disproportionately harm protected groups of people. This is usually referred to as disparate impact, or disparate treatment theory. It focuses on effect, meaning that no overt discrimination is required.
When you discriminate against unemployed persons in hiring, you may be running afoul of this portion of the statute.
January numbers placed the unemployment rate for blacks at 15.7%, Latinos at 11.9%, and whites at 8%. Furthermore, The Wall Street Journal reports that one-third of all short to medium-term unemployed persons were over the age of 40, whereas the number was over half for the long-term unemployed. These numbers, when combined with discrimination against the unemployed, decrease the chance of an ethnic minority being considered for the job by one third.
The inquiry doesn't end here. The law allows employers to implement these kinds of policies when necessary, reasonable and if there are no better alternatives. This is a complicated consideration of factors that will require a lawyer, so if you're concerned about your policy, it would be wise to do so.
Related Resources:
You Don't Have To Solve This on Your Own – Get a Lawyer's Help
Meeting with a lawyer can help you understand your options and how to best protect your rights. Visit our attorney directory to find a lawyer near you who can help.
Or contact an attorney near you: