Zenefits' Free HR Software Is Illegal in Washington State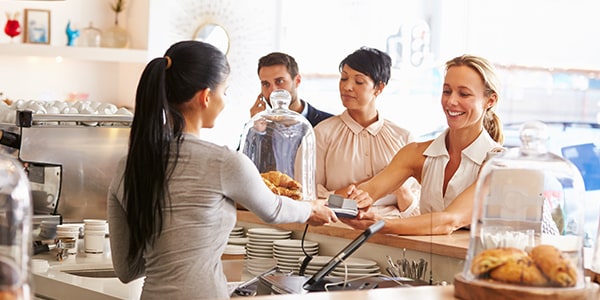 The Human Resources software company, Zenefits, known for providing free HR software to small and medium sized businesses, will be prohibited from giving away free software in Washington State come January 1, 2017. The Washington Insurance Commission has ordered Zenefits to stop distributing their software in the state for free as doing so violates state laws against inducements. On top of a $100,000 fine, Zenefits has agreed to start charging its Washington state customers $5 per employee per month.
Zenefits offers business customers an extremely helpful piece of software to assist with HR management, and in exchange, Zenefits gets to act as the customer's insurance broker, and thus gets to collect a commission off the business customer's insurance purchases. Zenefits' business model may sound simple, but the company has been facing difficulty from regulators.
What Are Inducements? Are Inducements Illegal?
An inducement is something that causes another person to act. The most common example is money. Money is considered an inducement when it comes to signing a contract or agreeing to perform an act. When it comes to insurance law, inducements are considered to be an offer of anything that is not expressly provided for in the insurance contract that might motivate a buyer. Inducements in insurance sales includes premium rebates, payment of dividends, or even the provision of non-related items.
The legality of inducements varies from state to state. For example, in Washington, inducements become illegal if they are in excess of $100 per 12 month period. Since Zenefits' software is valued at nearly $30K, they clearly were in excess.
Utah Changed the Law to Make Sense for Zenefits
When Utah's insurance commission came back with similar findings as Washington's, Utah essentially stopped Zenefits from operating in their state. Many critics quickly voiced their concern that the laws covering inducements and rebates that were being used against Zenefits were actually bad for consumers in this situation. The law was being used to stop consumers from accessing a free piece of software, which for many does not sit right. In the end, Utah changed the law so as to allow Zenefits to continue to operate without having to charge customers in the state for the software they give away for free in other states.
Related Resources:
You Don't Have To Solve This on Your Own – Get a Lawyer's Help
Meeting with a lawyer can help you understand your options and how to best protect your rights. Visit our attorney directory to find a lawyer near you who can help.
Or contact an attorney near you: