Holler: Much Ado About Discovery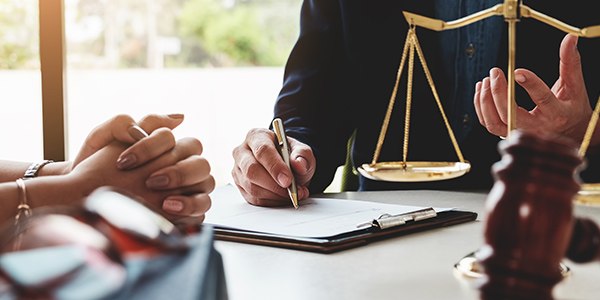 With the Labor Day holiday behind us, it's been a happening week for discovery, both electronic and regular, fraudulent and non-fraudulent.
Here are some of the discovery-related stories that caught our eye in the legal blogosphere last week:
Did we miss any of your favorite law blogs (aside from FindLaw's blogs, of course)? Let us know via Twitter (@FindLawLP) or Facebook (FindLaw for Legal Professionals).
Related Resources:
Content For You