Most Small Firm Challenges Don't Involve the Law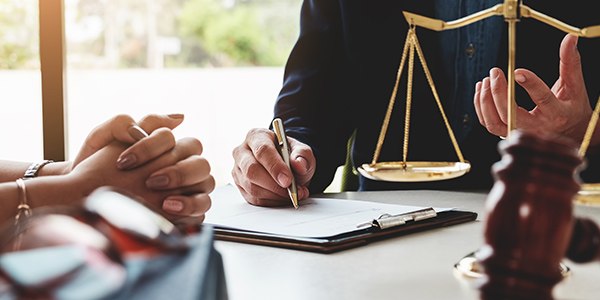 In the course of a year, small firm lawyers are working for free after mid-July.
That's because they spend about 40 percent of their time doing non-billable work. It is one of the tough realities of small-firm practice.
According to a new report, the biggest challenges have nothing to do with the law. It's just business.
Just Business
According to the Thomson Reuters study, 300 solo and small firm lawyers identified five "moderate-to-significant" challenges:
Acquiring new business
Spending time on administrative tasks
Cost control and expense growth
Lack of internal efficiency
Clients demanding more for less
"All of these challenges have to do with running a business, not practicing law," said legal marketing expert Amy Larson. "Who knew that you'd have to get an MBA with your JD to run a small law firm?"
Writing for Above the Law, Larson says the "vast majority" of firms aren't doing anything to deal with their business challenges. She's also director of small firm marketing at Thomson Reuters, which released the the study.
Technology Helps
Larson says new technologies make it easier to handle law business now than in the past. Law practice management software, for example, helps attorneys:
Control costs and expenses with one-click financial reports
Acquire new business through simple, fast, and secure communications
Accomplish more by automating document creation, time-tracking, calendaring, and research
If you didn't know, Thomson Reuters is a global source of information with substantial resources dedicated to the legal profession. It is also the parent of FindLaw.
Have an open position at your law firm? Post the job for free on Indeed, or search local candidate resumes.
Related Resources:
FindLaw has an affiliate relationship with Indeed, earning a small amount of money each time someone uses Indeed's services via FindLaw. FindLaw receives no compensation in exchange for editorial coverage.
Content For You