'Participatory Defense' Helps Public Defenders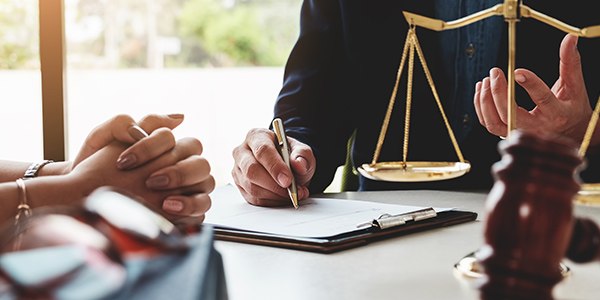 It's a hard thing, defending so many people in court that you don't even recognize your clients' faces.
But that is a given for many public defenders, like those in Santa Clara County, California, who handle scores of cases each day in the turnstiles of criminal court. For some 124 attorneys, there are about 37,000 clients a year.
That's why "participatory defense" is the new black for public defenders. It's a new name for an old school practice in criminal law.
Participatory Defense
Criminal defense attorneys have always relied on others -- investigators, experts, witnesses and defendants' families -- to assist in defending their clients. Families provide information and leads, not to mention money to pay the bills.
In participatory defense, families get more involved. The strategy, in its highest form, includes training them how to help build a defense and putting them to work collecting evidence.
But public defenders don't have the time for that. And so participatory defense has grown organically over the past decade. By all accounts, it started in San Jose, California, with the Albert Cobarrubias Justice Project.
Similar programs have cropped up in dozens of places across the country. According to reports, the projects have helped falsely accused and convicted defendants avoid more than 3,000 years of prison time.
Overworked Already
Despite the successes, the Atlantic reported that many public defenders have been "slow to embrace" participatory defense.
"Public defenders are overworked already, said Dean Beer, the chief public defender in Montgomery County, Pennsylvania. "They're afraid it's another thing to do. We have to show them that it helps the client, but it also helps the lawyer."
Beer got involved when Heather Lewis came to him about her son, who was facing up to 20 years in prison on assault, robbery, and other charges. Lewis provided the public defender with the young man's personal history, which led instead to 14 months in juvenile detention and five years' probation with rehabilitation.
"The more information that I have in front of me the better," Judge Garrett Page said at sentencing. "Oftentimes, the loved ones are the best historians."
Related Resources:
FindLaw has an affiliate relationship with Indeed, earning a small amount of money each time someone uses Indeed's services via FindLaw. FindLaw receives no compensation in exchange for editorial coverage.
Content For You