Supreme Court Releases October Hearing Schedule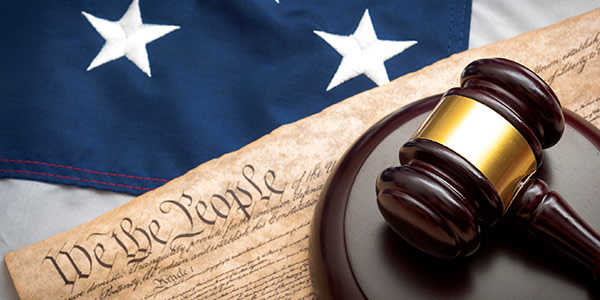 Oyez! Oyez! Oyez! The Supreme Court announced its October 2011 hearing schedule on July 18. First Monday is October 3.
There are twelve cases scheduled for oral arguments in October, with topics ranging from patients' rights to copyright restoration. A complete list is available below.
Monday, Oct. 3:
Tuesday, Oct. 4:
Wednesday, Oct. 5:
Tuesday, Oct. 11:
Wednesday, Oct. 12:
The Court's decision in Pacific Operators Offshore will likely impact litigation in BP/Deepwater Horizon cases, while modest miscreants will be interested in the Court's take on strip searches in Florence. Keep checking FindLaw's Supreme Court Blog for the latest news on these cases.

Related Resources:
Content For You