3 Dallas Cowboys Sued Over Teen's Near-Drowning at Camp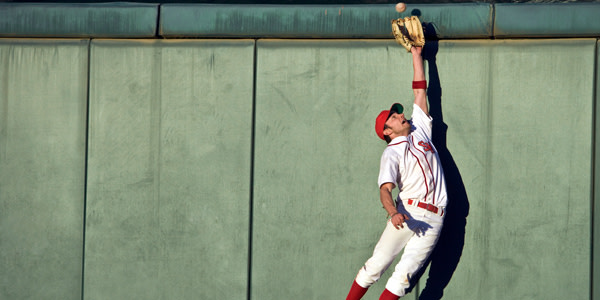 Three Dallas cowboys are being sued by the family of a teen who nearly drowned at a football camp they hosted this past summer.
The parents of 13-year-old James Jackson Jr. are suing defensive end Anthony Spencer (the camp's namesake), wide receiver Miles Austin, cornerback Brandon Carr, former player Sterling Moore, and Sports International, the organizer of the camp.
The family is seeking more than $1 million for their teen's "pain and suffering, mental anguish, physical impairment, medical bills, and future loss of earning capacity," reports NBC News.
Camp Liability
Jackson's parents are claiming it was the players' and company's responsibility to hire better lifeguards and make sure the pool was safe for swimmers.
The parents allege the pool was filled with over 100 children when the drowning happened, reports NBC News.
Generally, a camp bears responsibility for keeping children reasonably safe. Under the legal theory of premises liability, the camp owes a duty to review its activities and facilities to minimize injury risks.
When a camp fails to meet these duties, such as filling a pool with so many children that it's nearly impossible to supervise each child, a parent could sue the camp for injuries.
Camps can also be held liable for conducting improper background checks. In this case, the camp may be liable for the boy's injuries if it negligently hired lifeguards and failed to properly vet their qualifications, references, and other standard screening information.
Potential Defenses
Even when a child gets hurt, a camp is not responsible for all injuries.
In this case, when Jackson's parents signed their child up for a risky activity like football camp, they likely had to sign a waiver absolving the camp for most injuries that occurred during the course of the sport.
However, drowning in a pool may exceed the scope of such a waiver.
Even without a waiver, the argument can be made that the teen assumed the risk of injury by signing up.
Related Resources:
You Don't Have To Solve This on Your Own – Get a Lawyer's Help
Meeting with a lawyer can help you understand your options and how to best protect your rights. Visit our attorney directory to find a lawyer near you who can help.
Or contact an attorney near you: