Barry Bonds' Defense Rests Without Calling Any Witnesses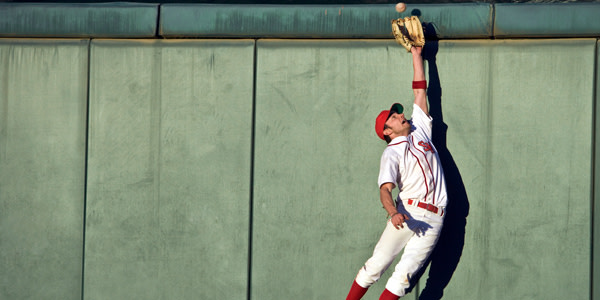 In a surprising move, the defense in the Barry Bonds perjury trial rested today without calling any witnesses. Not even Bonds himself.
While we may never know why Barry Bonds' witnesses did not testify, it was most likely a strategic move made to shelter Bonds and keep the jury's focus on the prosecution's shortcomings.
Yesterday, Judge Illston first barred prosecutors from presenting recorded evidence provided by a key witness, and then called one of the five remaining charges "vague."
Today, the Judge dismissed that charge, which The New York Times reports was related to statements Bonds made about never having taken anything given to him by his trainer.
The defense immediately rested.
It's clear that yesterday and today were not good days for the prosecution. One potential rationale for not calling Barry Bonds' witnesses is that the defense wanted to highlight the weakness of the government's case.
Right now, the entire case is made up of testimony from other players who personally used steroids, an ex-mistress, and a few employees who were reluctant to testify. This is not exactly the strongest cache of evidence.
In addition to Barry Bonds' witnesses, he also did not testify. Allowing a perjury defendant to be subject to cross-examination is a risky move.
Because of the charges, the jury is already skeptical of Bonds' credibility, meaning any hesitation or slip-up will be magnified. Additionally, prosecutors would focus their attention on trying to get him to incriminate himself or renege on past statements.
Given the dearth of evidence against him and the possibility of him fumbling on the stand, the risks of presenting Barry Bonds' witnesses to the jury were probably found to outweigh any benefits they may have provided.
After closing arguments Thursday, the case will go to the jury.
Related Resources:
You Don't Have To Solve This on Your Own – Get a Lawyer's Help
Meeting with a lawyer can help you understand your options and how to best protect your rights. Visit our attorney directory to find a lawyer near you who can help.
Or contact an attorney near you: