Joe Paterno's Funeral: Westboro May Have Legal Right to Protest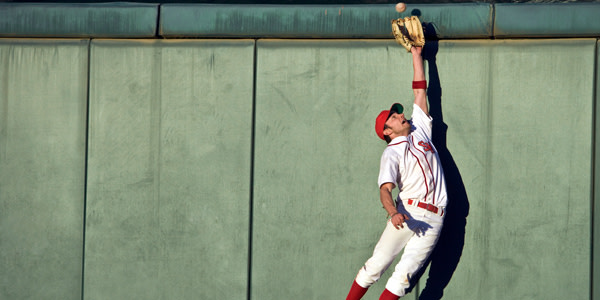 Penn State's legendary former head football coach Joe Paterno died Sunday after a battle with lung cancer. But JoePa may not get to rest in peace, if members of the Westboro Baptist Church get their way.
Westboro's members, who have picketed at funerals for dead servicemembers, plan to protest the late Joe Paterno's funeral as well. The group announced its intentions in a Twitter message:
"'Penn State Penn Rape' rings in Joe Paterno's ears in hell," the tweet begins, according to New York's WNBC-TV. "He partook of sin for fame & fortune. Worth NOTHING to him now. #PicketFuneral"
Westboro's tweet continued: "Stop pimping out your kids to raping coaches @CollegeFootball! WBC must picket Paterno funeral."
Westboro's Joe Paterno protest is the latest in a long series of publicity-seeking protests by the Topeka, Kan.-based church. Westboro's members believe God is punishing the United States for "the sin of homosexuality." Westboro's military-funeral protests have included signs that state, "Thank God for dead soldiers in Iraq."
Relatives of fallen service members sued Westboro for emotional distress, but the U.S. Supreme Court upheld Westboro's protests as free speech. Chief Justice John Roberts explained the Constitution is designed "to protect even hurtful speech."
In Joe Paterno's case, Westboro seems troubled by the former coach's handling of the Jerry Sandusky child molestation scandal. Paterno reported Sandusky's alleged abuse to Penn State executives, but he did not call police. Paterno was not criminally charged; Penn State fired him in November.
Westboro's Joe Paterno funeral protest isn't the first time the group has tried to use the Penn State scandal to promote its anti-gay message. Westboro members picketed Penn State's Jan. 2 bowl game in Dallas, but a group of Occupy protesters shouted them down, Philadelphia's WTXF-TV reports.
Related Resources:
You Don't Have To Solve This on Your Own – Get a Lawyer's Help
Meeting with a lawyer can help you understand your options and how to best protect your rights. Visit our attorney directory to find a lawyer near you who can help.
Or contact an attorney near you: