Mets Madoff Lawsuit: Owners Ignored Warnings on Madoff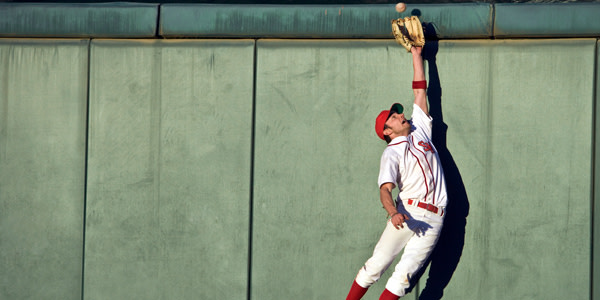 With one of Major League Baseball's highest payrolls, two losing seasons in a row, and low turnout at home games, the New York Mets are already facing financial troubles.
Add to this the recently filed lawsuit by the Bernie Madoff Trustee against Mets owners, Fred Wilpon and Saul Katz, and the future of the franchise may be in question.
To the owners of the Mets, Madoff was more than a friend; he was a financial windfall. The suit alleges that the owners banked nearly $300 million in fictitious profits tied to the ponzi scheme, $84.6 million of which was transferred directly to the Mets, Forbes reports. Profits tied to the partners' real estate business and other investments were also used to fund the Mets when the franchise needed help scraping by.
Though Wilpon and Katz weren't directly involved in the ponzi scheme, their resultant profits are still up for grabs. Under the United States Bankruptcy Code, when a debtor (Madoff) accrues money with the intent to defraud his creditors, and then transfers that money to a third party, that transfer is void under the law. In other words, money Madoff transferred to the Mets is recoverable by the Trustee because Madoff took the money from his victims intending to defraud them.
The lawsuit lodges a more interesting complaint against the owners of the Mets: Madoff was defrauding others and they knew about it. Wilpon and Katz were allegedly so enamored with the influx of cash, that they "consciously disregarded" the warning signs. Associates reportedly warned the men about Madoff, according to The Wall Street Journal, stating that his math was questionable. On these grounds, the trustee is seeking to recover nearly $700 million in principle once invested with Madoff under the guise of constructive fraud.
So what does the future hold for the owners of the New York Mets? Rumor has it Wilpon might sell a large chunk of his share.
Related Resources:
You Don't Have To Solve This on Your Own – Get a Lawyer's Help
Meeting with a lawyer can help you understand your options and how to best protect your rights. Visit our attorney directory to find a lawyer near you who can help.
Or contact an attorney near you: