Redskins' Trademarks Canceled; Patent Office Finds Them 'Disparaging'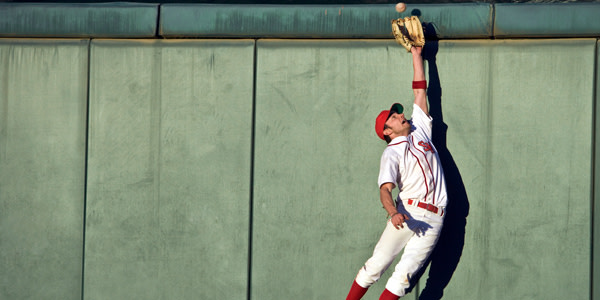 The United States Patent and Trademark Office has cancelled the Washington Redskins' trademark registration.
In a ruling issued today, the USPTO cancelled six trademarks held by the team which it found "disparaging to Native Americans," reports The Washington Post.
What led to the USPTO's decision, and how will this affect the team's continued use of the controversial Redskins name?
Trademark Cancellation Order
As a reminder, a trademark is any word, name, symbol, or device which is used in trade with goods to indicate the source of the goods and to distinguish them from the goods of others.
Trademarks are governed by what is known as the Trademark Act, a chapter of the U.S. Code that contains the federal rules for registering and maintaining trademarks. Among those rules is a prohibition on registering trademarks that may disparage persons or bring them into contempt or disrepute.
In a 2-1 ruling, the Trademark Trial and Appeal Board found that the Redskins' trademarks violated this section of the Trademark Act and therefore should be cancelled.
Will the Redskins Have to Change Their Name?
Though the parties who brought the challenge celebrated the order as a victory in their quest to have the team's name changed, the Redskins are under no obligation to change their name -- at least not yet.
The trademark cancellation means that the team will not be able to enforce their trademark against infringers producing apparel or merchandise bearing the Redskins name or logo. This could conceivably lead to pressure, both from within the organization and from the owners of other NFL teams, who split the proceeds from team licensing deals.
The Redskins have been here before, however. A 1992 case challenging the Redskins trademarks as disparaging succeeded at the Trademark Trial and Appeal Board, before being overturned on appeal.
Follow FindLaw for Consumers on Facebook and Twitter (@FindLawConsumer).
Related Resources:
You Don't Have To Solve This on Your Own – Get a Lawyer's Help
Meeting with a lawyer can help you understand your options and how to best protect your rights. Visit our attorney directory to find a lawyer near you who can help.
Or contact an attorney near you: