Vince Young Sued: Eagles QB Punched Strip Club Manager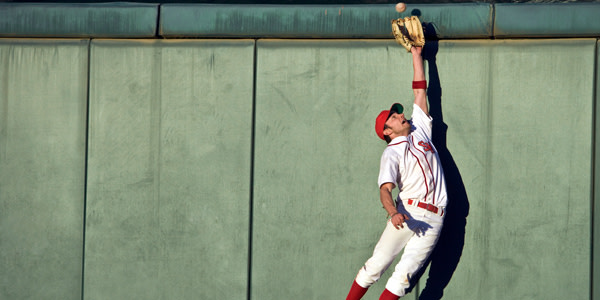 Philadelphia Eagles quarterback and former UT Longhorn Vince Young is being sued by Creiton Kinchen, the manager of the Onyx strip club in Dallas. Young allegedly punched Kinchen in the face last year.
The original story was that Kinchen flashed Young an upside-down "Hook 'em Horns" sign. Young didn't take too kindly to this, and decided to assault him.
Now, Kinchen is alleging a different set of facts. He says that Young assaulted him after the strip club manager refused to give him $8,000 in $1 dollar bills.
Young wanted to use the dollar bills as tips for the entertainers at the strip club.
Now, the quarterback is being sued for aggravated assault. Kinchen is also asking for damages to compensate him for the injuries he suffered as well as for mental anguish. He's also alleging intentional infliction of emotional distress.
In cases that allege intentional infliction of emotional distress, the defendant must have participated in "extreme and outrageous" conduct. The conduct must have gone beyond all bounds of basic human decency. While Young's assault certainly wasn't an appropriate response to an argument, it's typically not something that most people would consider that extreme and outrageous.
But that doesn't mean Young won't be culpable. If the jury finds that the facts alleged in the complaint are true, it's likely they will at least award Kinchen with damages to compensate him for his injuries.
Also, though Young has been sued by the Onyx strip club owner, the NFL player probably won't face jail time. Young was given a misdemeanor citation after the incident by Dallas police. The current suit he's facing is a civil suit, generally meaning that Kinchen can recover monetary damages. Bringing criminal charges that can result in a prison sentence is typically up to the local prosecutors.
Related Resources:
You Don't Have To Solve This on Your Own – Get a Lawyer's Help
Meeting with a lawyer can help you understand your options and how to best protect your rights. Visit our attorney directory to find a lawyer near you who can help.
Or contact an attorney near you: