'Porn Pirate' Lawsuits a Lucrative Niche for Porn Copyright Attorney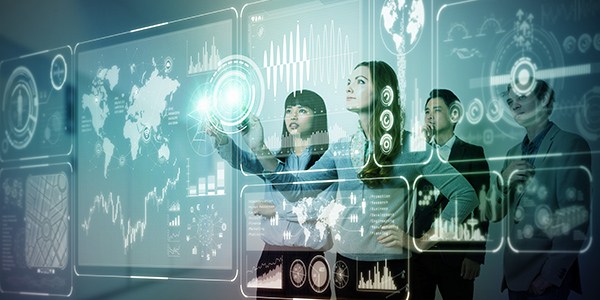 Lawyers who sue people en masse for pirating pornography are often demonized as 'copyright trolls' but at least one of those people is satisfied with his chosen legal career.
Meet John Steele, who is often on the filing end of lawsuits alleging copyright infringement of porn films. While the Internet may hate him, he's got a full caseload and business doesn't look like it's slowing. He's even proud of his accomplishments.
Steele partners with big porn companies to go after the people who are illegally downloading copyrighted movies. In that sense what he does is not unlike other copyright lawyers who go after infringers. It's his methods that make it unique.
The general method for Steele's 'reverse class action' suits is to collect the IP addresses that are linked to illegal porn downloads and file a suit against the IP address owners named as John Doe's.
In court, Steele acts a judge to force Internet providers to turn over the names of the customers behind the IP addresses. From there he sends letters to the accused people offering a quick settlement or the threat of a potential lawsuit.
Because of the hassle and potential embarrassment people often settle the cases. But unlike what critics say, Steele is willing to go to court. He's even filed suit in several instances, reports Forbes.
What he does is not so unlike what the RIAA did in the 90s when it went after individuals who'd illegally downloaded copyrighted music, as Forbes points out. The difference is that his client isn't trying to make an example of those people. The goal is to get compensation.
The issue isn't whether or not illegally downloading pornography is a copyright violation.
The law is clearly on Steele's side in that issue. But judges have questioned whether his method is an abuse of process.
Steel maintains that while his opponents choose not to go to trial, it doesn't reflect on his unwillingness to take the cases there if necessary. It's other attorneys who are trying to get Does to pay up without due process.
Love him or hate him, Steele and attorneys like him don't really show any sign of slowing their claims against copyright infringers. After all, Steele says, "They should be embarrassed about the stealing."
Related Resources:
Content For You