Pros and Cons of Coworking Space for Your LegalTech Startup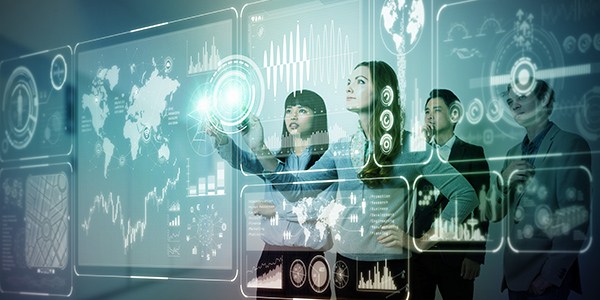 Coworking space is more than a thing, especially for startups.
For most, coworking space is the thing. It saves on precious overhead, and offers flexibility for virtually limitless expansion.
On the other hand, shared office space has its limitations. Here are some pros and cons for businesses chasing their dreams in legaltech.
Pro: Cost-Savings
The tech economy practically gave birth to services directed to startups. Companies like WeWork and Intelligent Office specialize in providing office space for small businesses and startups.
The benefits include variable plans, including part-time or virtual office space.
Pro: Flexibility
They also have limitless opportunities for growth. Regus, for example, offers 3,000 locations worldwide where tenants may go for meetings or setup more offices.
When downsizing, tenants can cut back offices without cutting ties completely with the coworking space.
Con: Confidentiality
Lawyers, in particular, have a duty to maintain client confidences. That can be a problem in a shared workspace.
It's not just about finding a good place for client consultations. You need to be sure you're using a secure network to protect client information.
Con: Identity
People can get lost in a coworking environment, where the group identity sometimes obscures individual businesses.
That's why startups should start with a strong web presence or other space they can call their own. Then if they move on from coworking, they always have a home base.
It could even be a home office, but that's another story.
Related Resources:
Content For You