In re: Riebesell, No. 09-1072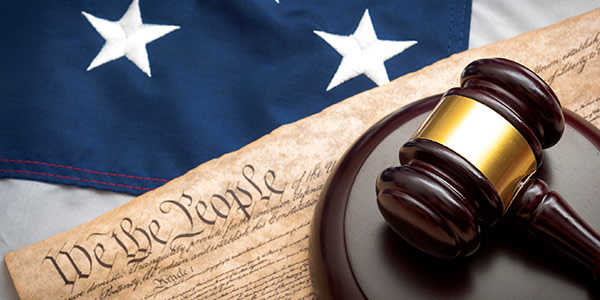 In a bankruptcy adversary proceeding seeking to prevent the discharge of a debt owed to plaintiff by his attorney (the debtor), judgment for plaintiff is affirmed where: 1) the parties had an attorney-client relationship during the relevant period under Colorado law; 2) the loans to defendant were not "standard commercial transactions" exempt from the requirements of Colo. R. Prof'l Conduct 1.8(a); and 3) the bankruptcy court's finding that defendant had the requisite intent to deceive plaintiff was not clearly erroneous.
Read In re: Riebesell, No. 09-1072
Appellate Information
Filed October 28, 2009
Judges
Opinion by Judge O'Brien
Counsel
For Appellant:
Harold Frederick Riebesell, Jr., Pro Se.
For Appellee:
D. Bruce Coles, Law Office of D. Bruce Coles, Denver, CO
Content For You