US v. Brown, No. 09-6079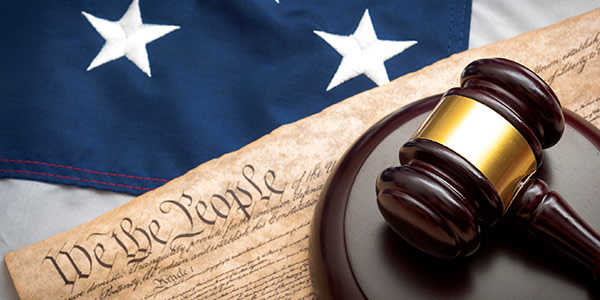 Defendant's attempted armed robbery conviction is affirmed where the government's summary of an expert's proposed testimony stated that she would testify that the latent fingerprint on a job application left at the scene of the crime was defendant's, as did her own report, and thus the summary substantially complied with Fed. R. Crim. P. 16.
Appellate Information
Filed January 22, 2010
Judges
Opinion by Judge Siler
Counsel
For Appellant:
Fred Randolph Lynn, Tulsa, OK.
For Appellee:
Edward J. Kumiega, Robert J. Troester, Assistant United States Attorneys, Oklahoma City, OK
Content For You