US v. Caldwell, No. 08-3011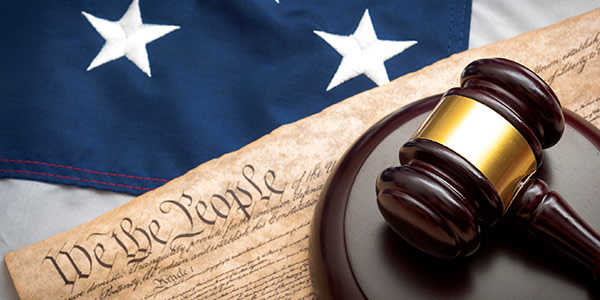 Defendant's crack cocaine distribution sentence is affirmed in part where: 1) the district court appropriately relied on an informant's testimony to find that defendant had produced crack; and 2) production of three ounces of crack qualified as relevant conduct under the Sentencing Guidelines. However, the sentence is reversed in part where the district court erred in attributing two points to defendant for committing one of the offenses of conviction while serving under a criminal justice sentence.
Read US v. Caldwell, No. 08-3011
Appellate Information
Filed November 9, 2009
Judges
Before LUCERO, EBEL, and TYMKOVICH, Circuit Judges.
Opinion by Judge Ebel
Counsel
For Appellant:
G. Gordon Atcheson of The Atcheson Law Office, Westwood, KS
For Appellee:
Leon Patton, Assistant United States Attorney, Kansas City, KS
Content For You