Bouriez v. Carnegie Mellon Univ., No. 07-3876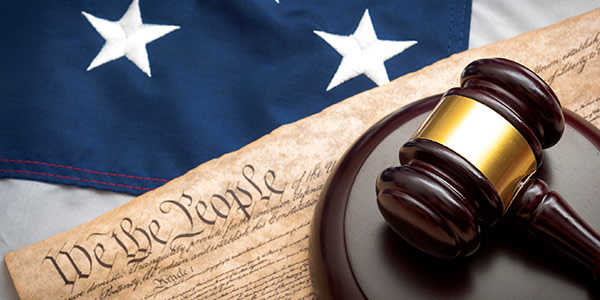 In plaintiff's suit against defendant for fraudulent misrepresentation and negligence arising from his investment in their microwave technology, district court's grant of summary judgment in favor of defendant is vacated and remanded as the district court's proximate cause analysis was in error as plaintiff produced enough evidence to raise a genuine issue of material fact as to whether defendant's misrepresentations were a substantial factor in causing his failed investment.
Read Bouriez v. Carnegie Mellon Univ., No. 07-3876
Appellate Information
On Appeal from the United States District Court for the Middle District of Pennsylvania (Civil No. 02-cv-02104)
District Judge: Honorable Arthur J. Schwab.
Opinion Filed October 26, 2009
Judges
Before: Fisher, Chagares, and Hardiman, Circuit Judges
Opinion by Chagares, Circuit Judge
Counsel
Counsel for Appellant: John R. Gall, Philomena M. Dane, Christopher F.W. Haas, Kristen M. Blankley, Squire Sanders & Dempsey, LLP; John M. Mehren.
Counsel for Appellee: George E. Yokitis, Walter P. DeForest, Mindy J. Shreve, Deforest, Koscelnik Yokitis Kaplan & Berardinelli
Content For You