Can You Make Your Case in 8.5 Hours?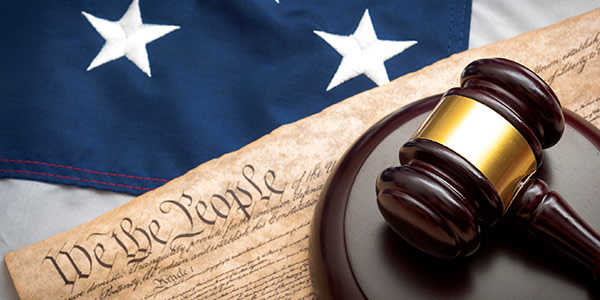 Trying breach of fiduciary duty claims against 16 individual defendants sounds like a lengthy process, but a federal judge in Pennsylvania thinks that it can be done in 17 hours. Total.
Last week, the Third Circuit Court of Appeals refused to order the judge to grant the litigants more time to make their cases, ruling that inadequate time challenges are better argued after a trial.
The Lemington Home for the Aged is a non-profit nursing care facility in Pittsburgh, Pennsylvania. Beginning in the 1980s, the Home faced a series of escalating financial difficulties, eventually culminating in the Home ceasing to admit new patients and filing a Chapter 11 bankruptcy petition. The Bankruptcy Court appointed a Committee of Unsecured Creditors, approved closure of the Home, and authorized the Committee to commence adversary proceedings against the Home's officers and directors in the district court.
The Committee sued the Lemington Defendants -- 16 former officers and directors of the Home -- for breach of their fiduciary duties of care and loyalty and for deepening insolvency. The district court granted summary judgment to the Lemington Defendants, holding that the business judgment rule and the doctrine of in pari delicto precluded the Committee's breach of fiduciary duty claims, and that the Committee failed to show fraud sufficient to support a deepening insolvency claim.
Before the preliminary pretrial conference, the parties stipulated to 14 facts and identified approximately 400 proposed exhibits. The parties also submitted proposed witness lists. The Committee stated that it intended to call up to 51 witnesses, and the Lemington Defendants stated that they intended to call up to 34 witnesses.
The district court then limited each side's witness testimony to 7.5 hours and limited the parties' opening and closing statements to half an hour per side per statement.
The Lemington Defendants objected to the time-limit order, explaining that 8.5 hours was not enough time to present their case. They instead estimated that the trial would likely require eight days per side.
When the district court refused to budge, the Lemington Defendants petitioned the Third Circuit Court of Appeals for a writ of mandamus.
An appellate court ordinarily issues a writ to confine inferior courts to their lawful jurisdiction or to compel them to exercise authority when they have a duty to do so. To obtain mandamus relief, a petitioner must establish both that there is no "other adequate means" to attain the relief sought, and a right to the writ that is "clear and indisputable." Even if the petitioner satisfies both prerequisites, the decision to issue the writ remains discretionary.
Here, the Third Circuit denied the writ, finding that a post-judgment appeal would be adequate to assure meaningful review of the propriety of the time-limit order.
Related Resources:
Content For You