Commodity Futures Trading Comm'n v. Equity Fin. Group, No. 08-1558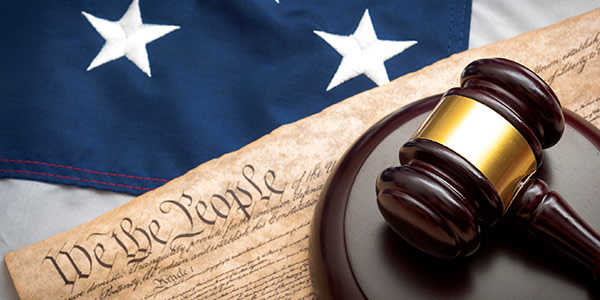 In a a civil enforcement action brought under the Commodity Exchange Act, district court judgment against defendant is affirmed where: 1) the Act not require a commodity pool operator to actually trade and make commodity futures transactions in its own name in order to be considered a community pool operator; 2) defendant's solicitation and receipt of funds for the purpose of trading futures contracts and its management of an investment vehicle placed it within the definition of a commodity pool operator; 3) the court did not err in concluding two defendants committed fraud under the Act as their knowledge of the falsity of their statements and disclosures showed they acted with scienter; 4) the court's properly concluded that such defendants were liable as controlling persons for defendant-entity's failure to register with the Commodities Futures Trading Commissions, as they knew about the registration requirement and continued to operate the fund without registering; and 5) one defendant's conduct sufficed to establish his liability for aiding and abetting another's violation.
Commodity Futures Trading Comm'n v. Equity Fin. Group, No. 08-1558
Appellate Information
Appeal from the United States District Court for the District of New Jersey.
Argued March 3, 2009
Filed July 13, 2009
Judges
Before: SCIRICA, Chief Judge, SLOVITER and HARDIMAN, Circuit Judges.
Opinion by SCIRICA, Chief Judge.
Counsel
For Appellant: Robert W. Shimer, Vincent J. Firth
For Appellee: Martin B. White, Jeffrey A. Carr, J. Vernon Abernethy
Content For You