Federal Student Loan Default and the Fair Credit Reporting Act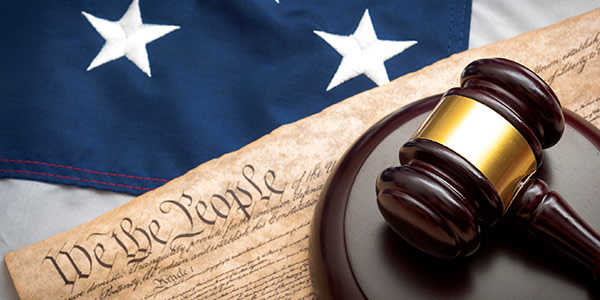 How do the Fair Credit Reporting Act ("FCRA") and the Higher Education Act of 1965 ("HEA") interact, when it comes to the information a university reports to a credit agency related to student loan indebtedness? That was the question before the Third Circuit in Seamans v. Temple University.
Background
Edward Seamans received a Federal Perkins Loan, on January 16, 1989, from Temple University ("Temple"), in the amount of $1,180. His first payment was due on January 20, 1992, he did not pay, and in August of the same year, Temple notified him that the loan was forwarded for collection.
Eighteen years later, Seamans enrolled at Drexel, but was unable to receive financial assistance because of the outstanding loan. On April 28, 2011 Seamans paid the outstanding balance of the loan in full. The next month, Seamans noticed that that late loan repayment showed up on his credit report for the first time. He continued to contact Temple University and the credit reporting agencies to have the information reported fully, and the late payment removed, but no changes were made.
As a result, Seamans sued Temple in federal court alleging violations of the FCRA, and seeking actual, and punitive, damages. Temple moved for summary judgment, and the district court granted the motion. Seamans appealed.
The Third Circuit's Analysis
First, the court had to determine the interplay of the FCRA and the HEA. On one hand, the FCRA provides that "adverse events" "age off" of a credit report after seven years have passed from the original date of default. Meanwhile, the HEA provides that default of a Federal Perkins Loan can remain on a credit report indefinitely, and does not "age off." Here, Temple argued that it was not required to provide an original date of default because the Perkins Loan should not "age off" his credit report under the HEA, but the Third Circuit disagreed.
The Third Circuit noted that the language of the statutes were clear, and that Temple was statutorily obligated to report accurately -- including the original date of default. The determination of whether the loan should "age off" is left to the credit reporting agency, not the furnisher of information, in this case Temple. As a result of this determination, the court found that the district court erred in granting summary judgment because several questions of fact remained. As such, the court vacated the decision of the district court and remanded.
Repercussions
This case presented a few issues of first impression related to the interaction of the FCRA with the HEA. In coming to its decision, the Third Circuit made note of sister circuit decision that supported its conclusions, namely a decision by the Fourth Circuit. It remains to be seen whether a circuit split will arise -- until then, it probably won't come before the Supreme Court any time soon.
Related Resources:
Content For You