Gardner v. Grandolsky, No. 09-1742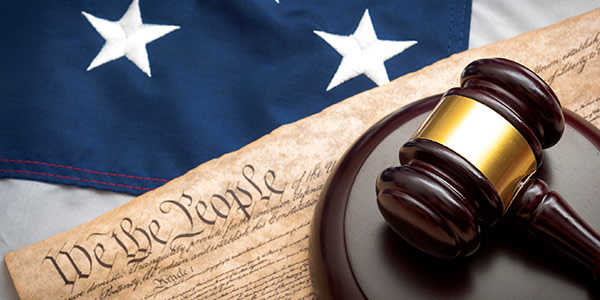 District court's denial of defendant's petition for habeas relief is affirmed as the Bureau of Prisons (BOP)articulated sufficient rationale for 28 C.F.R. section 550.58(a)(1)(vi)(B) to satisfy the arbitrary and capricious standard set forth in APA section 706(2)(A). Furthermore, although the BOP's public safety rationale was not explicit in the Federal Register notices for the 1997 or 2000 regulations, the rationale may reasonably be discerned from the regulatory history and attendant litigation.
Read Gardner v. Grandolsky, No. 09-1742
Appellate Information
On Appeal from the United States District Court for the Middle District of New Jersey
(D.C. Civil No. 08-cv-06127) District Judge: Renee Marie Bumb.
Opinion Filed October 26, 2009
Judges
Before: Fisher, Jordan, and Van Antwerpen, Circuit Judges
Per Curium Opinion
Counsel
Counsel for Appellant: Albert Gardner
Counsel for Appellee: Paul A. Blaine, Office of the United States Attorney
Content For You