Gelman v. State Farm Mut. Auto. Ins. Co., No. 07-3665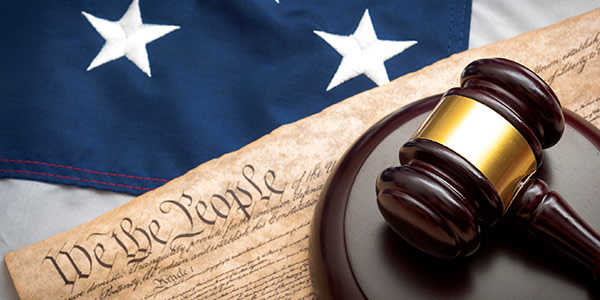 District court's dismissal of plaintiff's putative class action against State Farm under the Fair Credit Reporting Act (FRCA) is affirmed as plaintiff failed to state a claim for his false pretenses and permissible purpose claims because State Farm's mailer constituted an offer of insurance under the FCRA, and that was a permissible purpose for disclosing plaintiff's credit report.
Read Gelman v. State Farm Mut. Auto. Ins. Co., No. 07-3665
Appellate Information
On Appeal from the United States District Court for the Eastern District of Pennsylvania
(Civ. No. 06-cv-05118)
District Judge: Honorable William H. Yohn
Opinion Filed October 5, 2009
Judges
Before: Scirica, Chief Judge, McKee and Smith, Circuit Judges
Opinion by McKee, Circuit Judge
Counsel
Counsel for Appellant: Patrick J. Loughren, Loughren, Loughren & Loughren, PC; Daniel C. Levin, Levin, Fishbein, Sedran & Berman; Christopher G. Hayes, Law Office of Christopher G. Hayes
Counsel for Appellee: James T. Moughan, Britt, Hankins & Moughan; Michael P. Kenny, Cari K. Dawson, Derin B. Dickerson, Alston & Bird LLP.
Content For You