Hohider v. UPS, No. 07-4588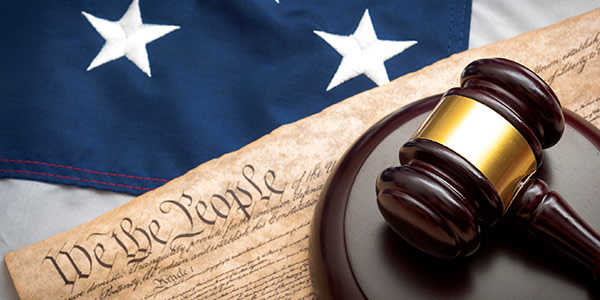 District court judgment certifying a class of employees alleging unlawful discrimination under the Americans with Disabilities Act is reversed where: 1) the court abused its discretion in identifying the Teamsters legal standard as controlling plaintiffs' claims and in granting certification after adopting the Teamsters method of proof to adjudicate plaintiffs' claims without considering the ADA's statutory elements; and 2) the required inquiry under the ADA into the elements of qualification and reasonable accommodation cannot be evaluated on a classwide basis in a manner consistent with FRCP Rule 23, and thus the class cannot be certified as plaintiffs cannot adjudicate their claims and requested relief without it.
Read Hohider v. UPS, No. 07-4588
Appellate Information
Appeal from the United States District Court for the Western District of Pennsylvania.
Argued November 29, 2008
Filed July 23, 2009
Judges
Before SCIRICA, Chief Judge, and RENDELL, Circuit Judge, and O'CONNOR, Associate Justice (Ret.)
Opinion by FSCIRICA, Chief Judge.
Counsel
For Appellant: Mark A. Perry, Gibson Dunn & Crutcher.
For Appellee: Judith S. Scolnick, Scott & Scott.
Content For You