McKenna v. City of Philadelphia, No. 08-4109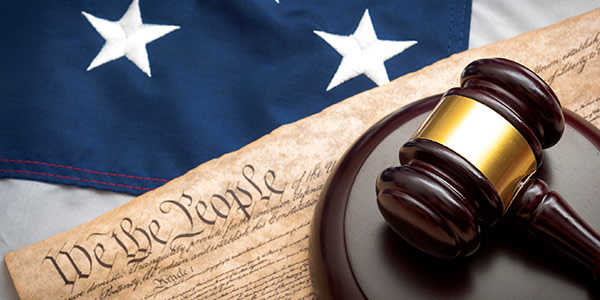 In plaintiffs' section 1983 lawsuit against the city of Philadelphia and various police officers arising from an impromptu street celebration after the Eagles' National Football Conference championship win, the judgment of the district court is affirmed where: 1) district court's deductions and adjustments in calculating the attorneys' fees were well reasoned and amply supported by the record; 2) district court properly rejected plaintiff's argument that it should have instructed the jury that any amount of force used to effect an arrest without probable cause is per se excessive; 3) district court did not err in granting defendants' motion for judgment as a matter of law on the supervisory liability claim and on the Fourth Amendment malicious prosecution claim as there is insufficient evidence on the record to support these claims; and 4) it was not an abuse of discretion to deny plaintiffs' request to admit rebuttal evidence with respect to their First Amendment claims.
Read McKenna v. City of Philadelphia, No. 08-4109
Appellate Information
On Appeal from the United States District Court for the Eastern District of Pennsylvania
(D.C. Civ. No. 07-110)
District Judge: Honorable William Ditter, Jr.
Opinion Filed October 2, 2009
Judges
Before: McKee, Hardiman, and Greenberg, Circuit Judges
Opinion by Greenberg, Circuit Judge
Counsel
Counsel for Appellant: Brian M. Puricelli, Brian K. Wiley
Counsel for Appellee: Shelley R. Smith, City Solicitor; Jane L. Istvan, Senior Attorney
Content For You