Unsolicited Internal Complaints Not Protected Under ERISA's Anti-Retaliation Provision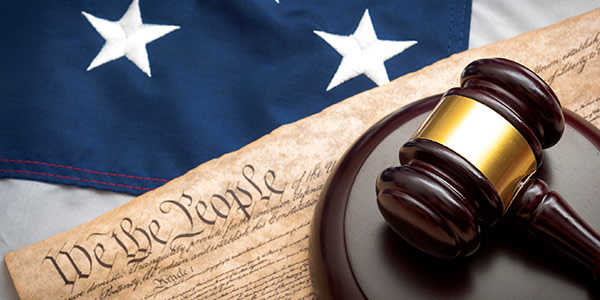 Edwards v. A.H. Cornell & Son, Inc., No. 09-3198, concerned a plaintiff's suit against her employers and supervisors, claiming that she was terminated in violation of section 510 of ERISA and state common law after complaining to management about alleged ERISA violations.
In discussing the term "inquiry" as stated in section 510 of ERISA, the court wrote: "Here, Edwards does not allege that anyone approached her requesting information regarding a potential ERISA violation. Rather, she made her complaint voluntarily, of her own accord. Under these circumstances, the information that Edwards relayed to management was not part of an inquiry under the term's plain meaning."
Thus, in affirming the district court's grant of defendants' motion to dismiss, the court held that, unsolicited internal complaints are not protected activities under the anti-retaliation provision of section 510 of ERISA.
Related Resource:
Content For You