10 Riskiest Foods that Aren't Meat or Poultry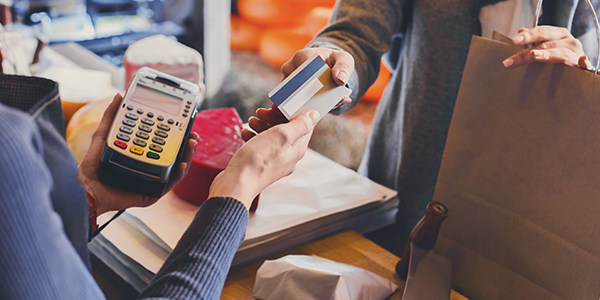 Recently, the Center for Science in the Public Interest (CSPI) released a list of the 10 riskiest foods regulated by the Food and Drug Administration (FDA). Though the report from which the list comes provides useful information, looking at the list alone misses a very important caveat -- the FDA does not regulate meat or poultry, which are more often linked to many food borne illnesses, including E. coli and salmonella.
Here is a breakdown of the foods that made the list.
Though widespread posting of the list sometimes mentioned it in passing, more attention should be paid to the fact that the FDA does not oversee meat or poultry, which come under US Department of Agriculture (USDA) purview.
Some (like Katie Couric's blog) expressed surprise that stuff we normally consider good for us (like leafy greens) topped the list. Reporting on the list trumpeted leafy greens as the most dangerous food linked to outbreaks of food borne illnesses such as E. coli and salmonella. But according to the CSPI report, they are a leading FDA regulated food linked to such outbreaks.
Leafy greens may top this list, but most E. coli outbreaks come from contaminated meat that is eaten undercooked (particularly ground beef). Even the E. coli outbreaks that come through leafy green vegetables have origins in livestock. The vegetables that bring us E. coli have come into contact with contaminated animal feces (through manure in fertilizer, contaminated irrigation or poor handling practices, for example).
A recent New York Times story tracking the origins of a particular E. coli tragedy suggests that keeping it out of the ground beef may be the best way to prevent outbreaks.
Poultry is the food most commonly linked with salmonella outbreaks. As with E. coli, vegetables linked to salmonella outbreaks typically get contaminated through contact with animal feces.
But salmonella can come through beef as well. In late July, we had a recall of over 200 tons of beef, and another recall of 400 tons of beef just weeks later due to concerns about a drug resistant strain of salmonella.
So, pay attention to the list to 10 riskiest FDA regulated foods, but also watch the meat (particularly undercooked meat) and poultry if you really want to avoid E. coli and salmonella.
While lawsuits alleging products liability or negligence may help those injured recover, it's better to know which foods are really most likely to make you sick.
You Don't Have To Solve This on Your Own – Get a Lawyer's Help
Meeting with a lawyer can help you understand your options and how to best protect your rights. Visit our attorney directory to find a lawyer near you who can help.
Or contact an attorney near you: