10 Tips to Avoid Fake Reviews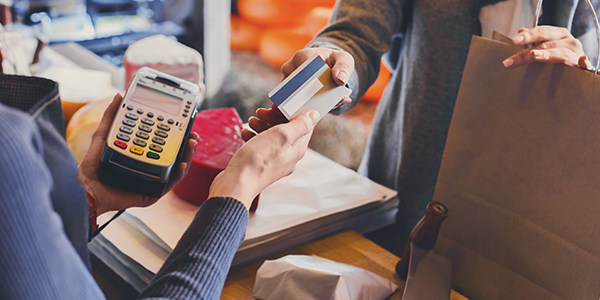 With more consumers perusing product and service reviews before deciding on a purchase, the importance of spotting fake reviews has increased. As marketers lay more and more astroturf (fake grass roots support), some tips can help spot those reviews that are more advertisements than actual reviews.
We've discussed the phenomenon previously, but those who've been busted for cranking out fake reviews only represent the tip of the iceberg. To help sort real reviews from those trying to hawk their own goods, AOL put together a list of tips to help travelers avoid bogus hotel reviews. The tips, however, apply just as well to a wide variety of online reviews.
While there are some signs more obviously indicative of fake reviews, many traits sould simply put you on alert that all may not be above board. To help spot fake reviews or at least avoid unhelpful reviews, here are 10 traits to watch for:
Superlatives. Description of a hotel or a restaurant as either the absolute best or absolute worst place on the face of the earth might be a sign of ulterior motives. If it sounds like a marketing team wrote it, well, one might have. And on the other hand, an over-the-top negative review may signal that its a review by a competitor.
Standouts. At the very least, reviews way out of whack with the other reviews indicate that the person did not have the average experience with what is being reviewed. Similar to reviews loaded with superlatives, reviews standing out from all the others may signal conflicted interests.
Specific comparisons to other products or services. These can be a tip-off to a review by competitor. If the comparison to the wonderful appetizer offerings at the restaurant down the street are a bit too detailed, be on alert.
Reviewers with no record. Reviewers who have no or few past reviews for comparison may simply be new reviewers, or they may have joined the community in order to post fake reviews.
Self-styled "experts." If a reviewer boasts expert knowledge, see if there are any signs of such expertise. Are there other reviews by the person which demonstrate it? Does a quick search on their user name turn up any signs of expertise? If not, give a little less weight and perhaps a little more suspicion to such an "expert."
Website warnings. Some websites, such as Tripadvisor.com, flag questionable reviews with a warning. Obviously, pay attention to such warnings.
Language problems. Does the language used make sense? If the words strung together sound like a computer put them together, well, maybe one did. Or perhaps someone with little to no contact with the product or service put them together.
Generalizations. When reading a review full of generalizations, ask yourself whether someone who had never been there or never used the product could have written it. Typically, anyone who has and who takes the time to write a review will have specific memories.
Lack of photos (where available). Going with the above, certain types of reviews -- such as hotel reviews -- allow reviewers to include photos. While the lack of photographs doesn't mean fake review, the presence of user photos most often indicates a real review.
Incomplete reviews. If the reviewer didn't take the time to fill out all sections of the review, they may have been either customers, or staff, who've been given an incentive to throw up a quick review.
[via the Consumerist]
You Don't Have To Solve This on Your Own – Get a Lawyer's Help
Meeting with a lawyer can help you understand your options and how to best protect your rights. Visit our attorney directory to find a lawyer near you who can help.
Or contact an attorney near you:
Content For You