F-R-E-E That Spells... Fraud? freecreditreport.com Class Action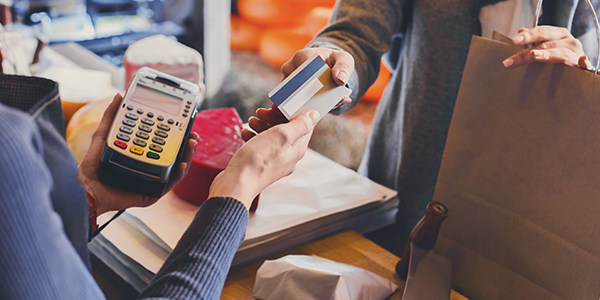 We've all seen the commercials, with the annoying jingles and hopeless band. A band of credit-rejected boys sing about the woes of bad finances and about their regrets for not enrolling in freecreditreport.com.
Note that the first word in the company's website is "free."
"F-R-E-E/That spells free/Credit report dot com baby!"
Well, unfortunately for their parent company, Experian, the company's commercials are now centerfold in a class action lawsuit filed in California.
Erica Possin, a Wisconsin college student, filed the suit as the lead plaintiff in the class action, claiming that she signed up for a supposedly "free" credit report and was dinged with a monthly fee of $14.95 for a surreptitious credit monitoring service.
Possin has filed a claim for compensation for the thousands of consumers allegedly deceived by Experian. She's claimed fraud. Possin was allegedly suckered into Experian's scheme after seeing an advertisement on television. After she discovered the unwanted charges, she promptly called Experian to have the charges refunded, which they refused to do, according to Possin. The charges are not for the credit report, but rather for a credit monitoring service called Triple Advantage. As explained by Possin's complaint, while attempting to obtain the "free" credit report, the user unwittingly clicks a consent to sign up for the credit monitoring service. In the complaint, the class alleges that none of the commercials make any mention of this credit monitoring service.
The Fair and Accurate Credit Transactions Act, also know as FACTA, requires the big credit reporting bureaus, including Experian, to issue a free credit report per year to a requesting person. Incidentally, this is not done on Experian's advertised site but rather, on www.annualcreditreport.com, a site created by the nation's three largest credit reporting agencies, Equifax, Experian and TransUnion.
In the complaint, seeking both injunctive and monetary relief, the class alleges fraud, false advertising, unfair competition, willful deception, negligence and unjust enrichment.
What's the lesson to be had in all of this? What's in a name is not always as simple as it sounds, and the next time you see a commercial with a solemn-faced curly haired singer and his band, take it for what it is -- entertainment with some catchy jingles.
Related Resources:
You Don't Have To Solve This on Your Own – Get a Lawyer's Help
Meeting with a lawyer can help you understand your options and how to best protect your rights. Visit our attorney directory to find a lawyer near you who can help.
Or contact an attorney near you: