$1.7 Billion in Pot Seized in California Raids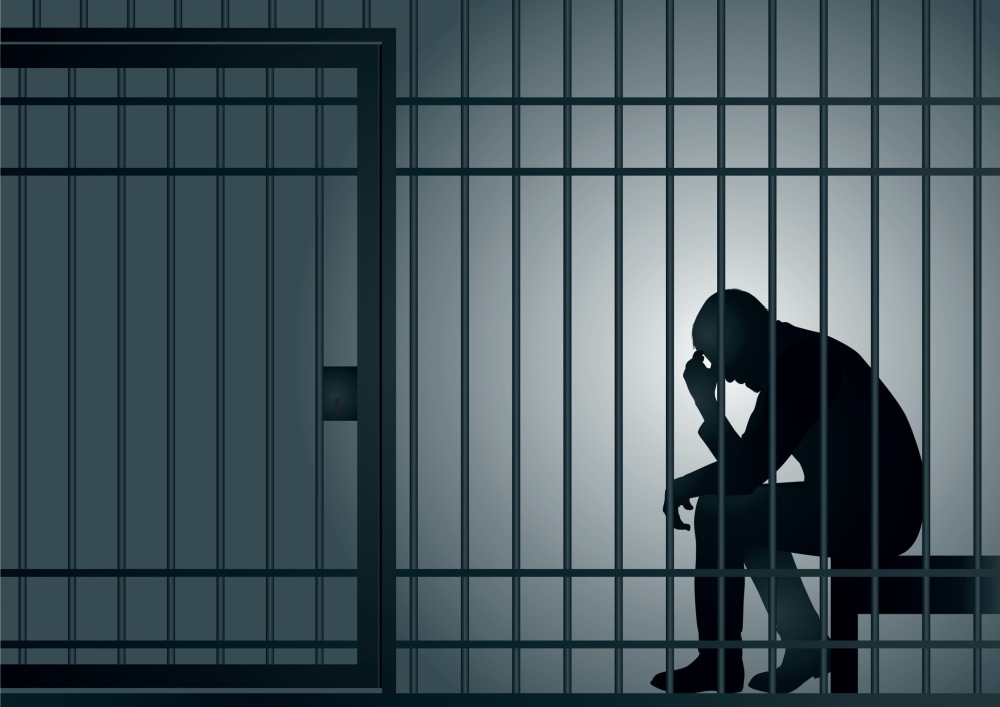 You could call it a $1.7 billion buzzkill.
Almost 100 people were arrested for the commercial growing of marijuana in California's Sierra Nevada range. The arrests came as part of a 450 agent collaboration between federal and state agents targeting operations of Mexican cartels. The arrest led to the destruction of 432,000 plants and $1.7 billion in pot seized.
According to Fresno County Sheriff Margaret Mims, Mexican drug cartels are intertwined with US domestic marijuana production. Most of the people arrested in the California raids hold Mexican passports, said Gil Kerlikowske during an interview with the AP regarding the busts. Kerlikowske directs the White House's Office of National Drug Control Policy.
In Nevada County, "I think it's going to be a busy, busy year for our (Narcotics) Task Force," Sheriff Keith Royal told the AP . "Historically, there are tens of thousands of plants out there" in cartel plantations locally, in addition to commercial farms operated by county residents.
The potential profits for production of marijuana are substantial and the operations are becoming increasingly sophisticated. Agents searched distant public lands in Fresno, Madera and Tulare counties during the sweep.
These kinds of busts are likely to become increasingly common as the government tries to balance the dilemma of trending towards a softer stance on marijuana. Even in states with lower possession related penalties, governments are compelled to fight organized crime. Cartels and other organized crime groups see drugs as an excellent way to make big profits.
For anyone considering getting into "the business," a few words of caution: drug laws vary greatly from state to state and federally. Individuals who participate in drug trafficking risk stiff jail sentences, even in states that have "decriminalized" possession of the drug. The law is far more kind to small personal possession of marijuana. Possession of large quantities of marijuana or commercial growing operations can bring the wrath of federal prosecutors and the dreaded mandatory minimum sentences. Once convicted in such cases, defendants frequently find themselves facing massive sentences regardless of the specifics of the case. The mandatory minimums take the discretion for setting sentences away from judges.
Related Resources:
You Don't Have To Solve This on Your Own – Get a Lawyer's Help
Meeting with a lawyer can help you understand your options and how to best protect your rights. Visit our attorney directory to find a lawyer near you who can help.
Or contact an attorney near you: