19 Shot at Parade on Mother's Day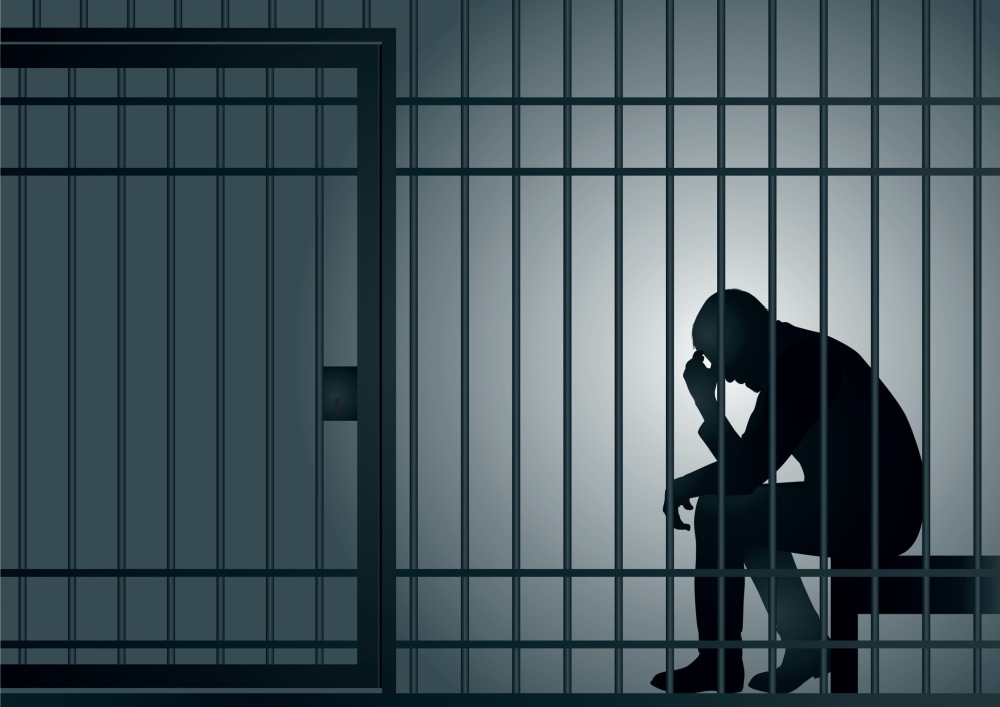 At least 19 people were shot at a parade on Mother's Day in New Orleans when gunmen opened fire on revelers. Two children were grazed during the hail of bullets, but luckily there were no fatalities, reports NBC News.
As Louisiana authorities search for suspects in the Mother's Day shooting, Louisiana laws are poised to deal with these armed attackers.
Attempted Murder
Although the gunmen thankfully did not manage to kill anyone, they are likely to be charged with attempted murder.
Different states deal with attempted crimes in different ways, and in Louisiana, an attempt to commit a crime which is punishable by life in prison, like murder, is punishable by 10 to 50 years in prison.
In order to be convicted of attempted murder, a jury will have to find that the gunmen had the intent to kill, which should be a simple task given the allegations of the men spraying the crowd with bullets.
Terrorism-Related Charges?
With the Boston Marathon bombings still fresh in people's minds, it's possible the gunmen could also face terrorism charges, depending on what motivated the shooting. Louisiana's terrorism statute punishes those who inflict serious bodily injury on a person or persons in order to intimidate the civilian population.
Those found guilty of terrorism under Louisiana law can face up to 30 years in prison.
If the gunmen are found guilty of both attempted murder and terrorism for the shootings, their sentences could run consecutively.
Louisiana Gun Laws
Finally, the gunmen could also potentially face charges for violating Louisiana's gun laws. However, Louisiana laws actually allow the open carrying of certain weapons without a license or permit.
For example, in Louisiana, it is not legally necessary to:
Obtain a permit to purchase a firearm,
Register your firearms,
Become a licensed gun owner, or
Obtain a permit to carry a rifle or shotgun (handguns, however, do require a permit to be carried, according to the NRA).
Further, while the possession of firearms by a felon is illegal in most states, a recent New Orleans court ruling in March may work to prevent Louisiana prosecutors from charging any felons with illegal possession of firearms. That's because Louisiana passed a constitutional amendment last year that makes the right to bear arms a "fundamental right" in the state, The Times-Picayune reports.
Related Resources:
You Don't Have To Solve This on Your Own – Get a Lawyer's Help
Meeting with a lawyer can help you understand your options and how to best protect your rights. Visit our attorney directory to find a lawyer near you who can help.
Or contact an attorney near you: