2017: The Year in Cybercrime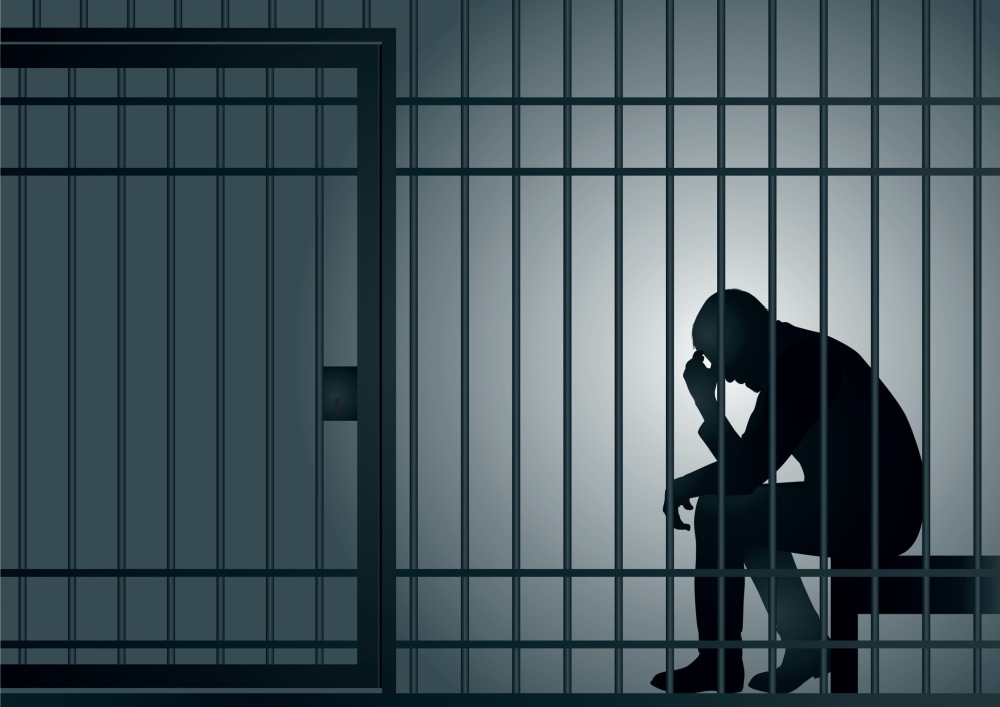 As more and more of our social life and day-to-day business exists online, the more criminals will try to take advantage of the internet and access to our personal information. But identity theft is far from the only cybercrime, and the past year demonstrated that.
Here are the major cybercrime stories from 2017:
1. Is It Illegal to Interfere With Another Country's Election?
Just how much influence did Russian hackers have on the 2016 presidential election? And, perhaps more importantly, how much did American political operatives know about that interference and did they cooperate? We may not have a definitive answer until 2018, if ever.
2. U.S. May Charge Julian Assange, WikiLeaks With Espionage, Theft of Gov. Documents
Federal prosecutors, while probably perturbed by some of the confidential documents published by WikiLeaks over the years, had yet to formally charge the site, or its founder Julian Assange, with a crime. That was until this year, when leaked documents revealed sophisticated CIA software and techniques used to break into computers and electronic devices.
3. Parents Warned About Cyberbullying Snapchat Game, Letter X
Social media can be a great way to keep in touch. Unfortunately for teens, it opens up a whole new realm of online bullying. Letter X, essentially a crowd-sourced bullying game, targeting kids via Snapchat, and cyberstalking and cyberbullying laws were left playing catch-up to the latest technology.
4. Creators of Botnet That Crashed the Web Plead Guilty
The perpetrators of a wide-spread DDoS attack in the internet last year were brought to justice this year. And were made to turn over almost a million dollars worth of bitcoin they received to help companies recover from those attacks.
5. Smartphone Search and Seizure Law: Update on iPhone Security
In 2017, the push and pull between investigators and suspects, and between law enforcement and privacy advocates, came to our phones. Do cops need a warrant to search your cloud storage? Can a judge make you give police your passcode? We're still figuring it out.
Related Resources:
Content For You