3 Major Reforms in the New Criminal Justice Bill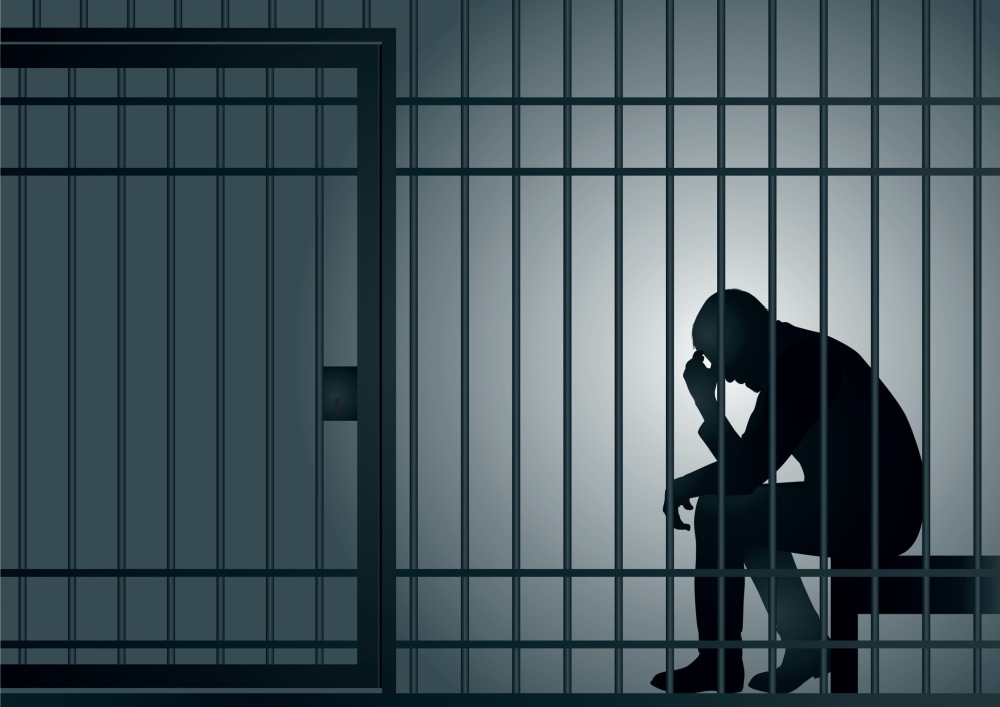 The First Step Act, signed into law by President Trump last week, represents just that: a great first step towards criminal justice reform that altered federal sentences guidelines. While there are many other steps that need to be taken -- especially at the state and local level -- the bill will provide some major changes to minimum sentencing statutes, give judges more leeway, and give federal prisoners more options in reducing their sentences.
Here are three of the biggest reforms included in the First Step Act, and what could follow.
1. Shortens "Three-Strikes" Sentences
The federal "three strikes" rule, as it stood before the First Step Act, mandated a life sentence for three or more convictions that include serious violent felonies or drug trafficking. Those previous convictions will now trigger a 25-year sentence instead. Other mandatory minimums have been reduced: serious drug felonies will now result in automatic 15-year minimum sentences instead of 20 years, and an automatic addition of 25 years for defendants convicted of two or more violent or trafficking charges while holding a gun would now apply only to people with prior records of similar offenses, according to The Marshall Project. These shortened mandatory sentences would not apply retroactively, however.
2. Extends "Safety Valves" for Judges
The law would also give federal judges more discretion to skirt mandatory minimum sentencing guidelines, extending so-called "safety valves" from only being used on nonviolent drug offenders with no prior criminal background to defendants with limited criminal histories. This could apply to an additional 2,000 people every year.
3. Offers "Good Time Credits" for Anti-Recidivism Courses
The First Step also requires the Federal Bureau of Prisons to provide prisoner access to rehabilitative services, education and training opportunities, and other programs aimed at reducing recidivism. Prisoners can earn "good time credits" that could knock up to 54 days per year off their sentences for good behavior. This fix would be retroactive, and the addition of 7 days of credit per year could potentially free about 4,000 federal prisoners.
"Our criminal justice system is in urgent need of reform and this bill is an important step towards achieving comprehensive improvements," according to American Bar Association President Bob Carlson. "The ABA is proud to support many of the provisions in the bill, including ones that will ease some mandatory minimum sentences, give federal judges more flexibility to make exceptions to others, and allow inmates to reduce their time in prison through good behavior and vocational training."
Related Resources:
You Don't Have To Solve This on Your Own – Get a Lawyer's Help
Meeting with a lawyer can help you understand your options and how to best protect your rights. Visit our attorney directory to find a lawyer near you who can help.
Or contact an attorney near you: