30-Day Sentence for Rape May Be 'Illegal': Judge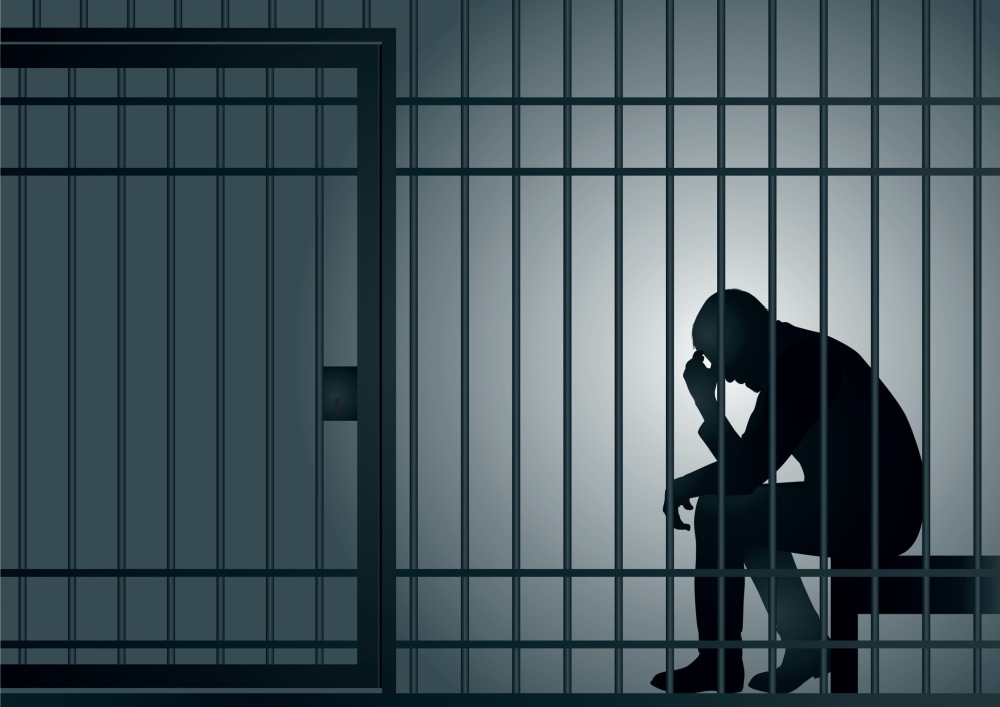 A Montana judge appears to have changed his mind about giving a convicted rapist 30 days in jail, and on Tuesday ordered a new sentencing hearing, citing worries that the original sentence was illegal.
Judge G. Todd Baugh issued a court order scheduling a sentencing hearing for convicted rapist Stacey Dean Rambold, stating that imposing a sentence less than two years (e.g. 30 days) "would be an illegal sentence," reports CNN.
Rambold's new hearing is scheduled Friday, but why did Baugh impose the "illegal" sentence in the first place?
New Hearing After Age Flap
Judge Baugh was the centerpiece of ire around this case of a 14-year-old rape victim, partially because he remarked that the victim was "older than her chronological age" and "in control of the situation." The 71-year-old Montana judge eventually apologized ... for his remarks but not for the 30-day sentence given to the deceased victim's rapist.
Ever since making the controversial remarks, Judge Baugh has been hounded by protesters, 400 of whom gathered at the courthouse on Thursday and called for his resignation, reports NBC News.
It may have been the public pressure, or a re-reading of Montana's mandatory minimum laws, that brought Judge Baugh to reconsider his original sentence for Rambold, but it might be too late for him to change his mind.
Illegal Sentence May Require Appeal
Montana's rape statutes impose enhanced punishments for offenders who rape victims less than 16 years of age, and allows a judge to impose up to 100 years in prison for the crime.
Since Rambold was convicted of this kind of aggravated rape, due to the victim's age, Judge Baugh could not have properly imposed a prison sentence of less than two years. These kinds of issues are typically grounds for appealing a sentence, but with the new sentencing hearing, any appeal might become moot when Rambold is re-sentenced.
The hearing Friday will revisit the proper punishment for Rambold, even if his sentence is for only two years, so long as it complies with Montana law.
Related Resources:
You Don't Have To Solve This on Your Own – Get a Lawyer's Help
Meeting with a lawyer can help you understand your options and how to best protect your rights. Visit our attorney directory to find a lawyer near you who can help.
Or contact an attorney near you: