5 Reasons Criminal Trials Are Often Delayed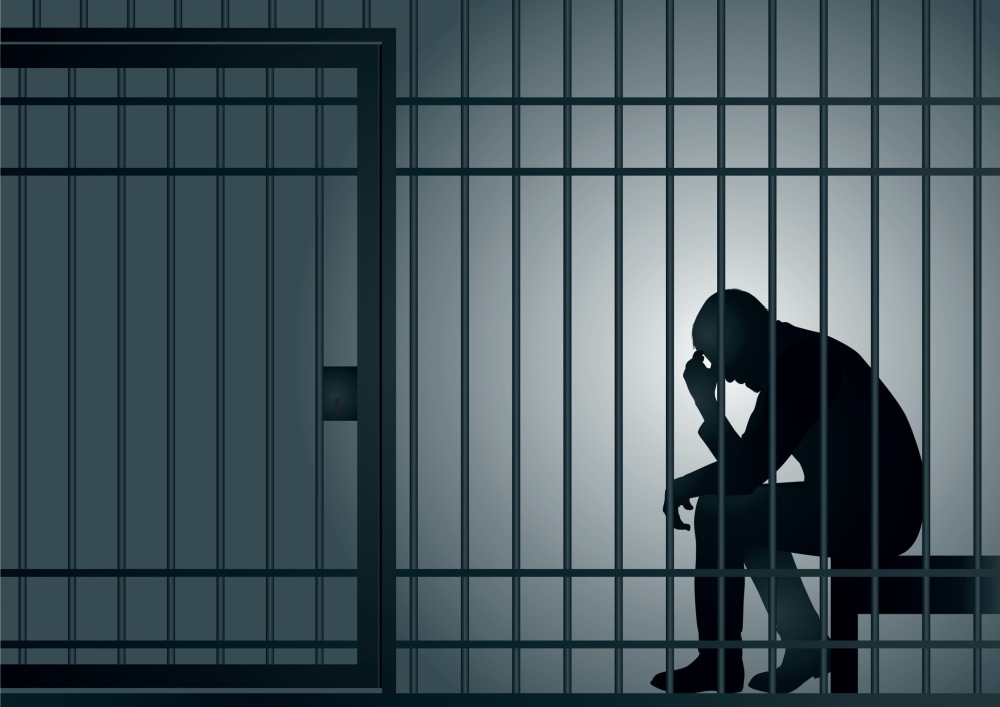 Although an accused criminal is often arrested immediately following an alleged crime, that person's criminal trial may take years to complete because of delays in the proceedings.
The ongoing trial of accused Colorado theater gunman James Holmes, for example, was delayed several times before jury selection began earlier this week. According to Yahoo! News, the trial has been delayed for two and a half years, more than three times the timetable recommended by the Supreme Court of Colorado for felony criminal cases. The case has already had five trial dates and two judges, with a request for a third denied. In addition, more than 1,700 motions, notices, orders, and other court documents have been filed in the case.
What are some of the more common reasons for delays in a criminal trial? Here are five:
Find more information about criminal proceedings, criminal procedure, and a defendant's constitutional rights at FindLaw's section on Criminal Trial.
Related Resources:
Content For You