Arrested at a Protest? What Are Your Rights?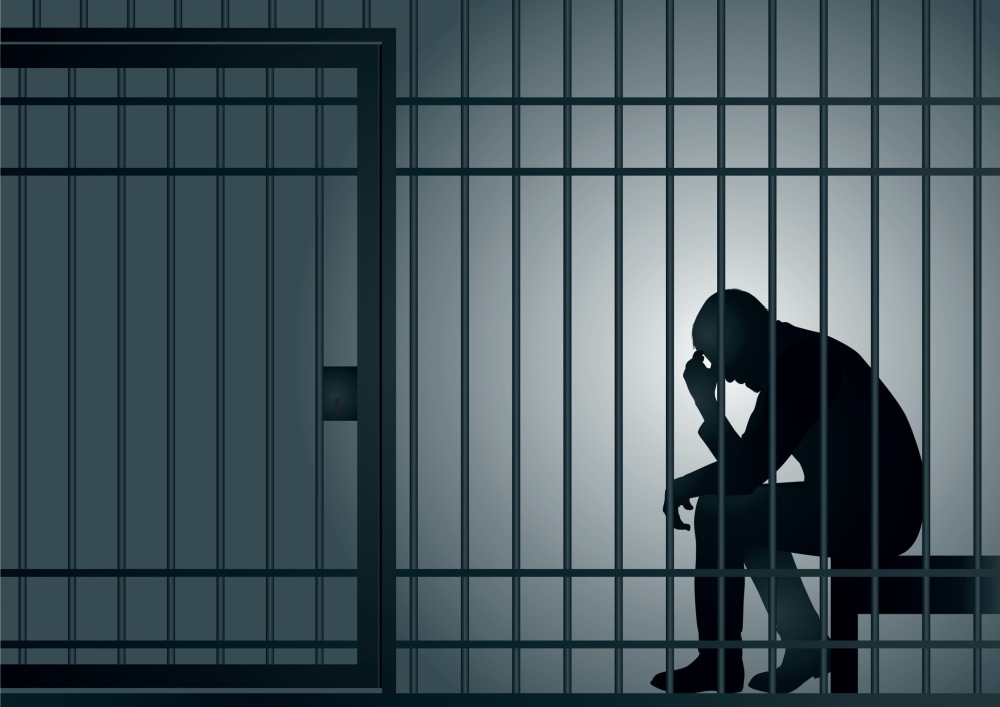 When you're arrested at a protest, what are your rights?
From answering questions to videotaping police, there are certain rights every protester has when he or she is being hauled away in handcuffs.
Here are five constitutional rights every protester should know when it comes to getting arrested:
For more guidance, especially if you feel your rights as a protester have been violated, you may want to speak to a civil rights attorney near you.
Related Resources:
Content For You