Can I Drive With an Open Container in My Trunk?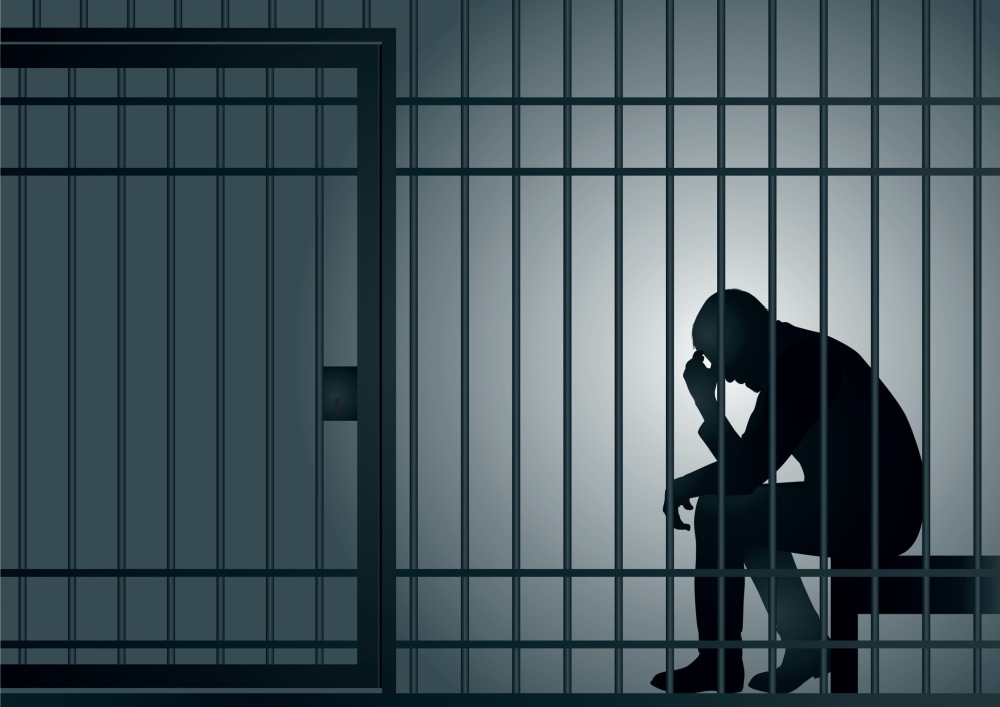 Say you are driving to a friend's house and you want to bring a few opened bottles of booze from your holiday party to finish up. You put them in the trunk of your car, stop at the store for some snacks, and make it to your destination, no problem. Did you break the law?
It depends. Technically, driving with an open container in a car is prohibited. But what is open? A defense attorney would argue that open container does not apply to a bottle that is closed, or topped, and enclosed in a trunk. Whether that is technically correct depends on state law and the context of your stop.
Law and Life
State laws vary for one thing, and then there is also reality at play. Theoretically, an open container -- so, still a closed bottle -- that is enclosed in a trunk is not a problem ... if the driver is not drinking or driving erratically and nothing goes awry.
Open container laws exist to limit public drinking and the dangers of drunk driving. To some extent you would have to be doing something else wrong to legitimately be stopped and found to have violated open container laws with booze in the back of your car.
Even a minor traffic infraction should not end with a police officer asking to inspect your trunk because you failed to signal a lane change or passed on the right. But traffic stops often end in much more than a ticket, usually because a police officer has a reasonable suspicion of wrongdoing.
An officer that stops you for speeding, smells booze on your breath, and hears slurring may ask you to take certain tests. If you refuse, or fail in the officer's assessment, you might be charged with Driving Under the Influence. Now your car is being hauled off and the trunk full of booze looks problematic and very different from the first scenario.
Your Best Bet
Your best bet when it comes to alcohol and driving is to avoid trouble. Don't drink and drive. Try to drive carefully.
For the most part you should not have problems based on alcohol in the trunk of your car if you are merely transporting it. Traffic stops do sometimes go wrong though.
If you are accused of open container, DUI, or any traffic infraction or crime, contact a criminal defense attorney. Get help.
Related Resources:
Content For You