Can the Court Forcibly Medicate a Defendant?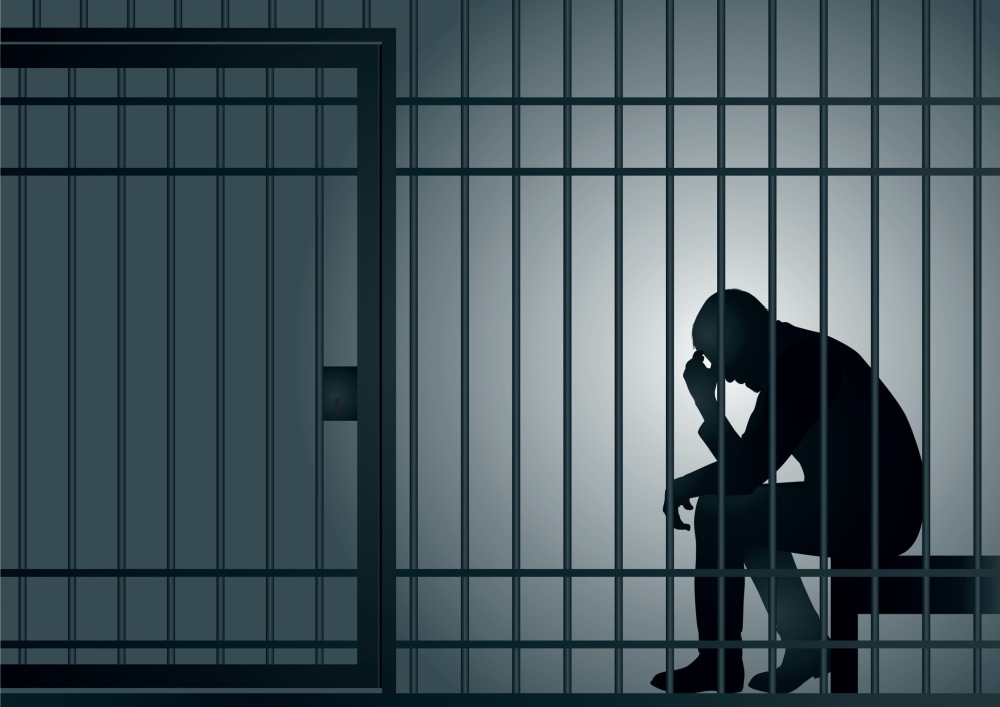 You may have heard about the concept of competency to stand trial. It basically means that a person charged with a crime must be able to comprehend the nature and consequences of the proceedings and adequately help an attorney with their defense. Often, courts struggle with determining whether someone is mentally competent to stand trial, and if not, what to do about it.
For instance, courts may order a defendant to up to four months of hospitalization while their competency is tested. But what about mandatory treatment? Can prosecutors or courts force defendants to take medication in order to become competent to stand trial?
Involuntary Administration
In 2003, the Supreme Court tried to limit the circumstances under which courts could order forced medication. In Sell v. United States, the Court ruled:
[T]he Constitution permits the Government involuntarily to administer antipsychotic drugs to a mentally ill defendant facing serious criminal charges in order to render that defendant competent to stand trial, but only if the treatment is medically appropriate, is substantially unlikely to have side effects that may undermine the fairness of the trial, and, taking account of less intrusive alternatives, is necessary significantly to further important governmental trial-related interests.
The Court anticipated that forced medication for trial competency would be rare, since courts would need to conclude that:
Important governmental interests are at stake;
Involuntary medication will significantly further those concomitant state interests, i.e., administration of the drugs is substantially likely to render the defendant competent to stand trial (without side effects that will interfere significantly with the defendant's ability to assist counsel), and any alternative, less intrusive treatments are unlikely to achieve substantially the same results; and
Administration of the drugs is medically appropriate, i.e., in the patient's best medical interest in light of his medical condition.
Voluntary Orders
But, according to a recent paper on the topic, judges approved involuntary medication for competence in 49 of the 77 cases in which it was raised in the ten years following the Court's ruling. This included even minor crimes, like when 74-year-old Herbert G. Evans Jr., who had a history of paranoid schizophrenia, confronted a U.S. Department of Agriculture agent, ranted about the United States descending into communism, and said he wouldn't "mind taking a few with me" in death. Evans was originally charged with assault, incarcerated for four years, and then forcibly medicated.
"Where the question is the government interest," according to Georgetown law professor Susan A. McMahon, "it's going to be the rare federal court that says prosecuting this case is not important." McMahon added that Evans was medicated without consideration of his lengthy history of mental illness or the fact that his crime was likely intimately intertwined with this illness.
Forcible medication to render a person competent for trial is rare, but can have serious consequences. If you believe you or someone you know needs help with mental health or criminal charges, contact a local criminal defense attorney.
Related Resources:
You Don't Have To Solve This on Your Own – Get a Lawyer's Help
Meeting with a lawyer can help you understand your options and how to best protect your rights. Visit our attorney directory to find a lawyer near you who can help.
Or contact an attorney near you: