Do Prison Inmates Get Porn?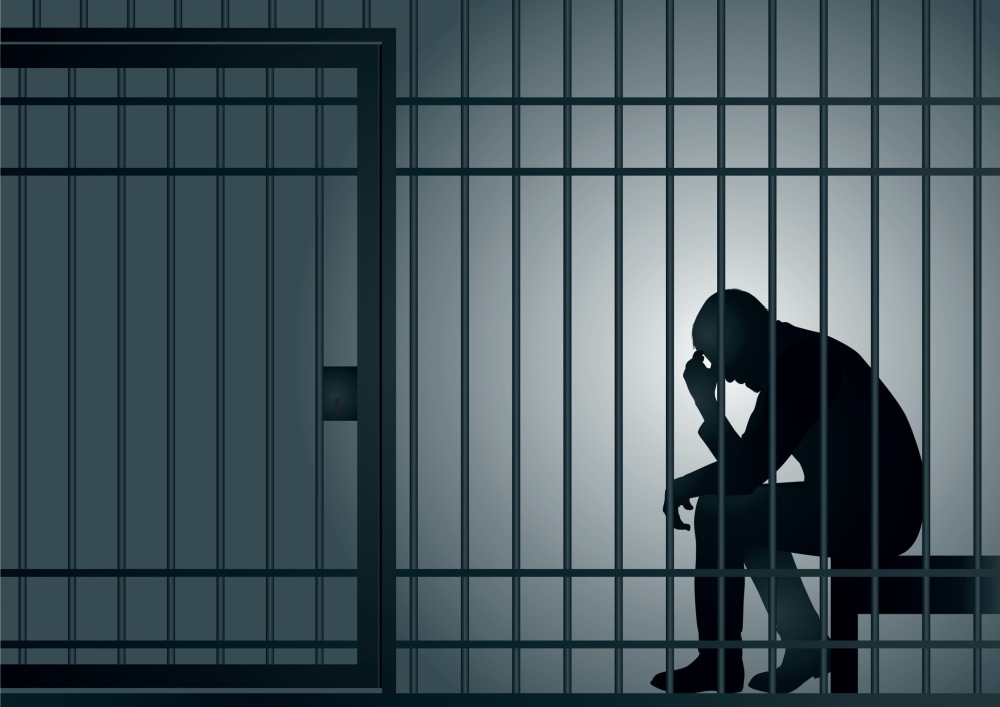 Prohibiting people from accessing the internet ain't easy. Even convicted sex offenders can't get banned from social media sites. And current prison inmates used dating sites to run sextortion scams on active duty military personnel.
But do they get porn behind bars?
Not if you're in prison in Iowa, where a state law prohibits distributing "any commercially published information or material to an inmate when such information or material is sexually explicit or features nudity." That's casting a pretty wide net, and 13 inmates at the Anamosa State Penitentiary sued the state, claiming the statute violates their First Amendment rights.
Art or Porn?
"This law sweeps so broadly as to prohibit substantial amounts of constitutionally protected speech, art, fine art, etc.," according to the prisoners' complaint. "Moreover, it is clear that the Iowa Department of Corrections (IDOC) intend[ed] to take property already acquired and/or acquired legally with private funds." And the inmates claim the case isn't about porn.
"We concede that no one has a right to pornography, not citizens, not prisoners, no one," conceded Jack Leonard Hays, who is serving a life sentence for kidnapping. But he and other inmates claim the statute also prohibits access to literature and art that may include any nudity. "Not everybody considers nudity obscene," Hays said.
Assistant Attorney General William Hill, on the other hand, claims it is "common sense that pornography in a prison is a bad idea."
"The goals of security and rehabilitation are more than sufficient justifications to pass the rational basis test under Iowa law," according to the attorney general's brief in the case. "Therefore, no violation can be established under the Iowa Constitution."
The First Amendment Behind Bars
While jails and prisons are given a considerable amount of latitude in the way they choose to incarcerate inmates, they must still follow the Constitution. And the state statutes relating to inmates must have a rational basis that is "reasonably related to legitimate penological interests."
Whether there's a legitimate penological interest in denying inmates access to any nudity or anything deemed "sexually explicit" (and how and by whom that is defined) will be up to Polk County District Court Judge Scott Rosenberg, who said he will soon rule on the state motion to dismiss the inmates' claims.
Related Resources:
You Don't Have To Solve This on Your Own – Get a Lawyer's Help
Meeting with a lawyer can help you understand your options and how to best protect your rights. Visit our attorney directory to find a lawyer near you who can help.
Or contact an attorney near you: