Fleeing From Justice: What Can Happen?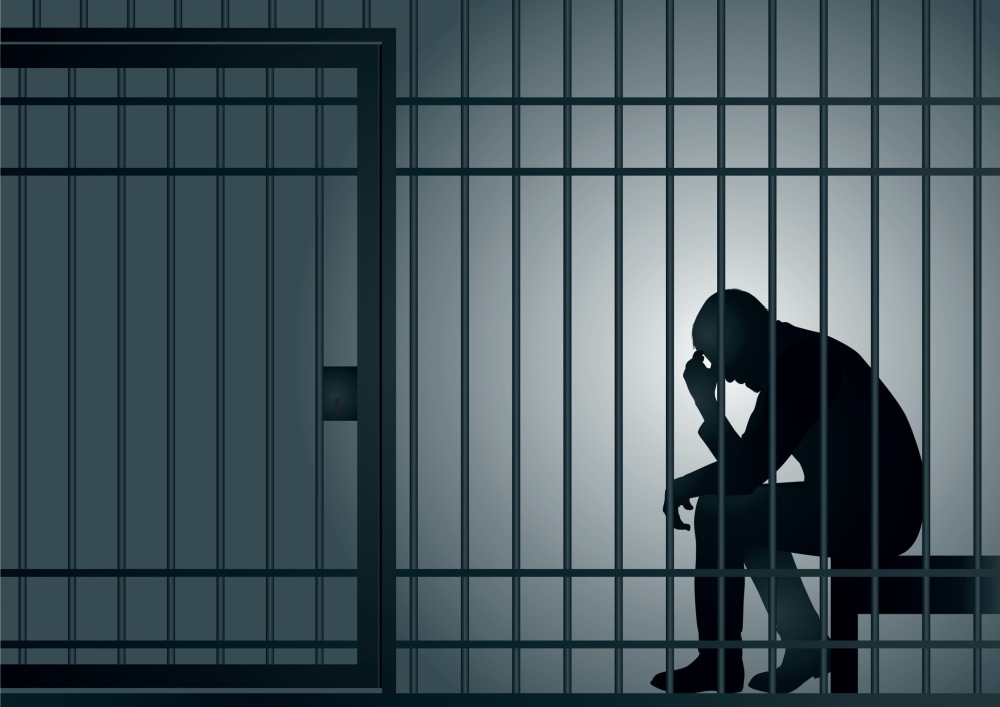 Fleeing from justice is an overall bad idea. Not only will you be considered a fugitive, but there are no legal benefits for trying to escape criminal prosecution.
Of course, that hasn't stopped criminals from trying to hide from law enforcement. But even some of the most notorious fugitives like mob boss Whitey Bulger eventually get caught. Same with lesser-known folks who try to get away with things like being a deadbeat parent.
So while each situation is different, here are a few examples of what can happen to criminals who try to flee from justice:
If you need more help understanding how the law applies to criminals fleeing from justice, consult a criminal defense attorney in your area.
Related Resources:
Content For You