How Do You Get a Conviction Vacated?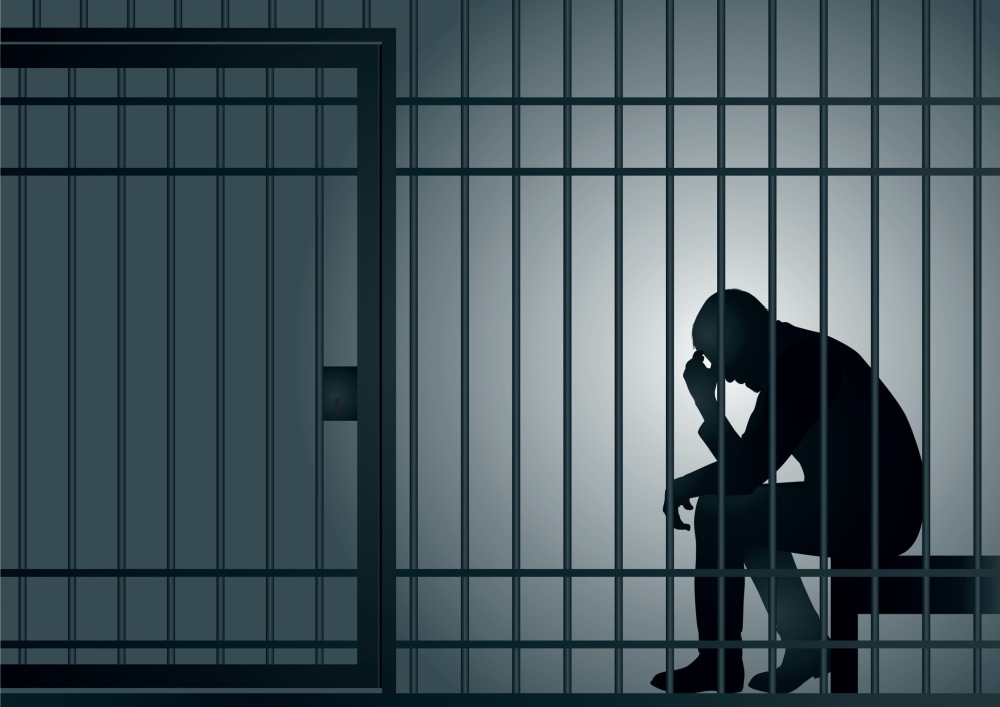 If you pleaded guilty as part of a plea bargain and got a really bad deal, or relied on the assistance of ineffective counsel, you may now feel that you were unjustly convicted.
How do you get a conviction vacated? And what does "vacating" legally mean?
Vacating a Conviction: Definition
In general, to vacate a conviction means to set aside the verdict. In other words, it will appear as if the first trial and conviction never happened. Prosecutors will have the opportunity to pursue your case again, which means you may have to go endure another round of the criminal trial process.
When Can I Vacate a Conviction?
Different states have different rules, but there are generally certain grounds upon which you can seek to vacate a verdict. These reasons typically include:
Ineffective assistance of counsel, such as the failure to advise the defendant of a plea deal;
Breach of a plea agreement;
Court bias; and
Juror misconduct.
Of these, ineffective counsel is probably the most common reason for which individuals are able to get their convictions vacated. If the grounds for vacating a verdict do not fit within one of the stated grounds, you may be unable to go through this process. Merely being unhappy with a result is not enough.
How Do You Begin the Process?
Your state rules of criminal procedure will set forth the process to vacate a conviction. Typically, a motion must be timely filed that spells out a valid reason to vacate the conviction.
If you believe that you or someone you know has been wrongly convicted of a crime and you want to vacate the conviction, you will likely need an experienced criminal defense lawyer on your side. The rules to vacate are very state-specific, and must be followed closely to be effective.
If vacating a conviction is not the right answer for you, a lawyer can also explain other potential options for appealing your conviction.
Related Resources:
Content For You