Pit Bull Owner Arrested After Dogs Killed Child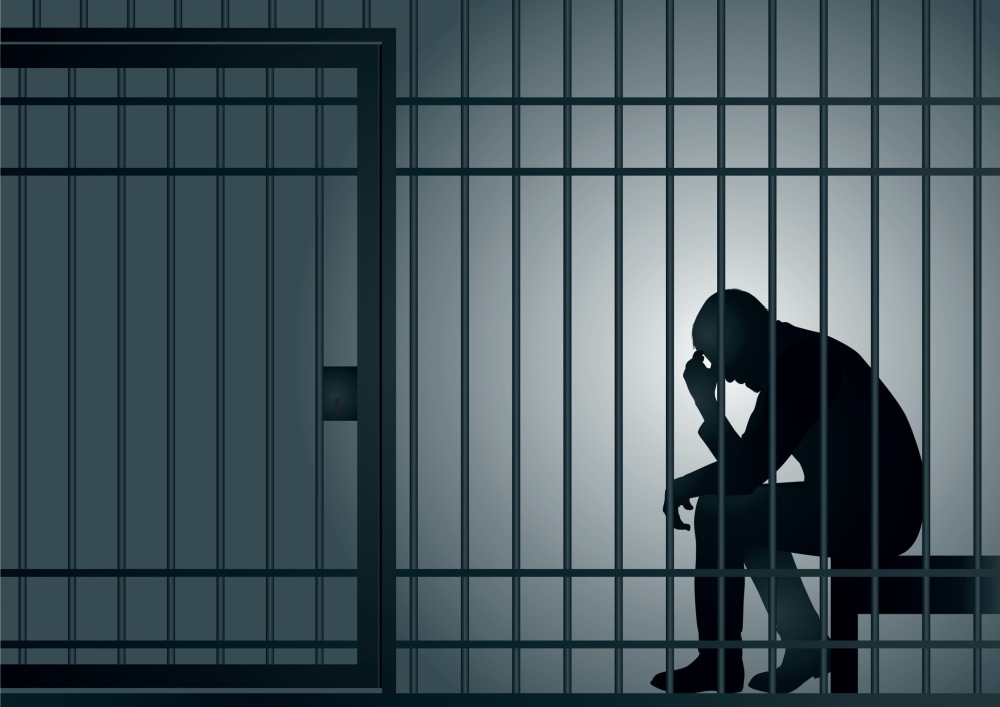 In Concord, California, a two year-old boy was killed on July 29, a victim of an attack by three of his step-grandfather's pit bulls. Jacob Bisbee was rushed to the hospital, but died in the ambulance. The dogs have been put down by county authorities and felony charges have been brought against the pit bull owner.
According to the San Francisco Chronicle, during a visit to his grandfather's house, the toddler wandered into the garage where the dogs were kept. The dogs generally were not allowed near children and the door usually was bolted above where a child could reach, but somehow Jacob found his way in. By the time his grandmother found him, it was too late.
Pit bull owner Steven Hayashi says that his dogs were gentle, with the exception of one male, Kiwi. This dog, reports the Chronicle, already had been involved in an attack, when his dogs killed a smaller dog. Since Hayashi knew that his dog had the potential to be aggressive and even kill, he will almost certainly face both civil and criminal liability for the attack of his animals on his grandson.
In some states, an owner's liability for a dog attack is governed by the legal theory of strict liability. This means owner is legally responsible for a dog bite, whether or not the owner did anything wrong with respect to protecting others from attack. Under strict liability, even if the owner had no reason to believe his or her dog was dangerous, they would still be liable for any injury caused in an attack.
In other states, the owner of an animal can be held liable for the injuries it inflicts, provided that the owner knew, or should have known, that the animal had "dangerous propensities." So for example, if a pit bull owner knows that his or her animal has been aggressive in the past, he or she will likely be held liable for the animal's harmful actions.
California is a strict liability state, but since there appears to be evidence that Kiwi had attacked before, the case against Hayahsi seems strong regardless. This law only applies to civil actions. But in the case of Jacob Bisbee, the local prosecutor has already filed charges of felony child endangerment and allowing a vicious animal to be at large. It is likely that more jail time will result, adding to the punishment for a man who has lost a grandson.
Related Resources:
You Don't Have To Solve This on Your Own – Get a Lawyer's Help
Meeting with a lawyer can help you understand your options and how to best protect your rights. Visit our attorney directory to find a lawyer near you who can help.
Or contact an attorney near you: