What Are the Ethical and Legal Standards for Criminal Prosecutors?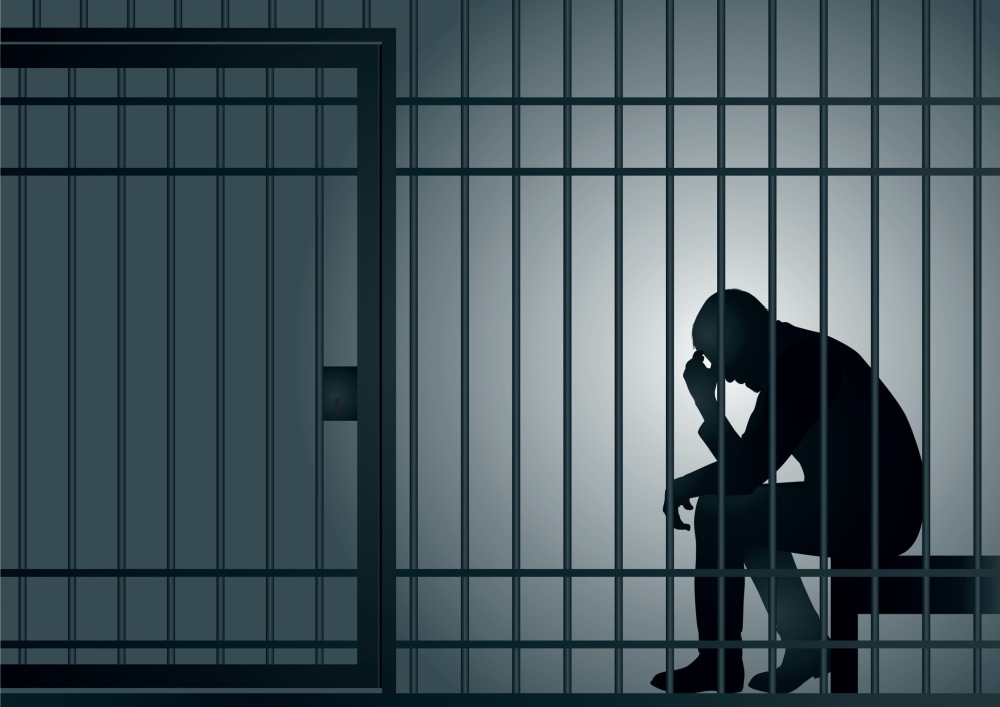 It can be seen as a sad state of affairs when the best critical commentary of our criminal justice system is coming from a late-night comedy show. But that's John Oliver's "Last Week Tonight" for you. This week, the show tackled criminal prosecutors, the county, state, and federal attorney who decide which crimes, if any, a defendant should be charged with -- decisions that impact everything from plea bargaining to trials and sentencing.
As Oliver pointed out, prosecutors wield an incredible amount of power in the criminal justice system, often with little or no consequences for misconduct. So, what are the ethical obligations for criminal prosecutors, and what happens when they fail to meet them?
Prosecutorial Ethics
The American Bar Association describes a prosecutor as "an administrator of justice, an advocate, and an officer of the court," who "must exercise sound discretion in the performance of his or her functions." Noting that a prosecutor's duty is "to seek justice" rather than merely a conviction, prosecutors must also seek to reform and improve the criminal justice system: "When inadequacies or injustices in the substantive or procedural law come to the prosecutor's attention, he or she should stimulate efforts for remedial action."
Specifically, Rule 3.8 of the ABA's Model Rules of Professional Conduct dictates that a prosecutor in a criminal case shall, among other things:
Refrain from prosecuting a charge that the prosecutor knows is not supported by probable cause;
Make reasonable efforts to assure that the accused has been advised of the right to, and the procedure for obtaining, counsel and has been given reasonable opportunity to obtain counsel;
Make timely disclosure to the defense of all evidence or information known to the prosecutor that tends to negate the guilt of the accused or mitigates the offense, and, in connection with sentencing, disclose to the defense and to the tribunal all unprivileged mitigating information known to the prosecutor, except when the prosecutor is relieved of this responsibility by a protective order of the tribunal;
When a prosecutor knows of new, credible and material evidence creating a reasonable likelihood that a convicted defendant did not commit an offense of which the defendant was convicted, the prosecutor shall promptly disclose that evidence to an appropriate court or authority; and
When a prosecutor knows of clear and convincing evidence establishing that a defendant in the prosecutor's jurisdiction was convicted of an offense that the defendant did not commit, the prosecutor shall seek to remedy the conviction.
Prosecutorial Misconduct
As Oliver so comedically (and tragically) highlighted, many prosecutors failed to meet these obligations. In some instances, prosecutors over-charged crimes to extract guilty pleas from innocent defendants. In others, they withheld critical evidence in order to gain convictions. The main takeaway from the report, however, was that even when prosecutors were caught and either admitted to or were found to commit prosecutorial misconduct, they were rarely, if ever, punished; and never to the same extent as the innocent victims of that misconduct.
Oliver's advice to viewers? Vote out bad district attorneys. Our advice? Get a good criminal defense attorney who can advocate for your rights and has a keen eye to misbehavior on the part of prosecutors.
Related Resources:
You Don't Have To Solve This on Your Own – Get a Lawyer's Help
Meeting with a lawyer can help you understand your options and how to best protect your rights. Visit our attorney directory to find a lawyer near you who can help.
Or contact an attorney near you: