Top 10 Law School Home Pages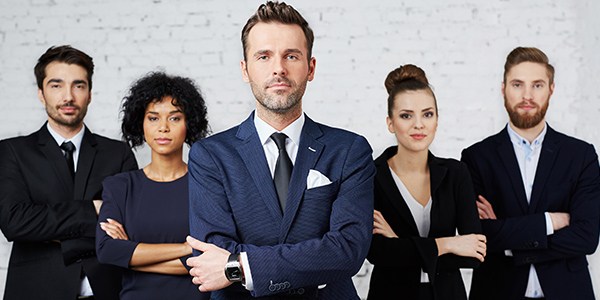 So the law school rankings are in. No, not the one where they rank the quality of the schools. It's the law school rankings for best website design.
That's right, now people are not only ranking the schools themselves, but the website design of said schools as well. Is this silly, or is it useful? It's clear that authors of the rankings took it quite seriously.
The rankings were made by Jason Eiseman of Yale University and Roger V. Skalbeck of Georgetown University Law Center as part of a law review article. They clearly put a lot of work into the methodology of the rankings. They say they used "objective criteria," analyzing and ranked for twenty elements. But these are rankings, so I like the keep the reasons at arm's length. Generally speaking, when it comes to rankings, I'll take arbitrary, thank you very much.
But after reviewing the law review article briefly, I can tell you first hand that the work is excellent. It may come off as a bit overly mathematical and statistical, but that is exactly what the authors were going for and I can't fault them for that.
On that note: here are the top 10 (actually 14) law schools by website design:
So there you have it. In case you were wondering, here is the bottom five:
Related Resources:
Content For You